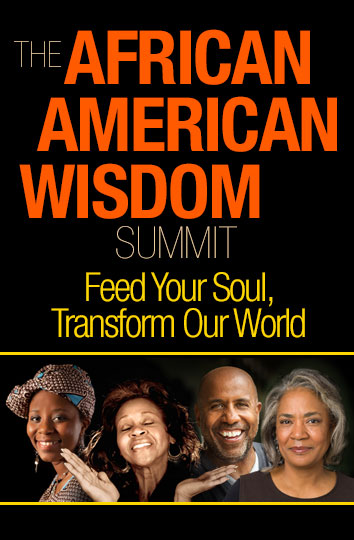 Fitness and Faith
Broadcast on February 26, 2016
Hosted by Nadirah Adeye
With Ernestine Shepherd
Ms. Ernestine Shepherd talks about how she started a fitness regimen at 56 and eventually became the World's Oldest Female Bodybuilder (a title awarded to her by the Guinness World Records). She talks about how faith guided her through the loss of her sister and fitness partner and how her sister's spirit continued to touch her life and influence her to motivate and inspire other senior women to "be determined, dedicated and disciplined to be fit."
Play Audio
Ernestine Shepherd
Personal Trainer, Professional Model, Competitive Bodybuilder
Ernestine "Ernie" Shepherd, at age 79, is a personal trainer, a professional model, a competitive bodybuilder and happier and more fulfilled than she's ever been in her life. In March of 2010, on stage in Rome, Italy she was formally given the title of World's Oldest Performing Female BodyBuilder (by Guinness World Records). How did Ernestine transform herself from an average middle-aged woman to bodybuilding diva?
Starting slowly and building her body step by little step, Ernestine over time completely transformed not only her body, but her life, too. She has never been happier. She trains mostly senior women five days a week and "live(s) to inspire senior women to reach their physical potential."