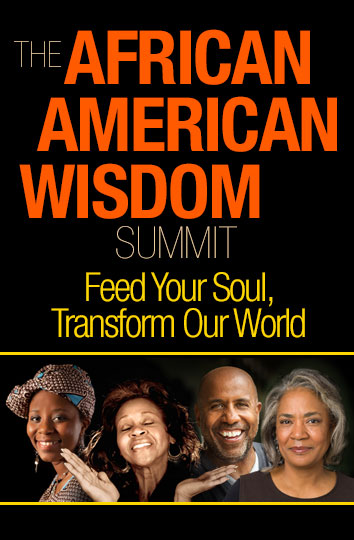 Facing Violence With the Hope of Peace
Broadcast on February 09, 2016
Hosted by Nadirah Adeye
With Dr. Zenju Earthlyn Manuel
Join Zenju TODAY — Facing Violence With the Hope of Peace, where she'll explores how we can experience peace in a world filled with violence especially toward people of African descent? She'll also show is how we can build (or rebuild) connections within our communities to sustain compassion, wisdom and love in our communities.
Today's session is like a contemplative meditation practice with your favorite teacher… join and you'll discover:
How to be "real" in your spiritual practice

How to recognize peace and how to be peace

How to turn the flames of anger into a torch that illuminates and clarifies for others
Play Audio
Dr. Zenju Earthlyn Manuel
Author and Zen Priest
Dr. Zenju Earthlyn Manuel is an ordained Zen Buddhist Priest and author of The Way of Tenderness:Awakening Through Race, Sexuality and Gender and Tell Me Something About Buddhism. She is also the creator of The Black Angel Cards: 36 Oracles and Messages for Diving Your Life.