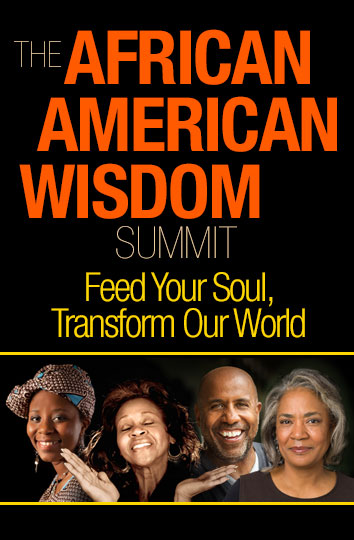 The Power of the Arts in Healing and Wellness
Broadcast on February 18, 2016
Hosted by Nadirah Adeye
With Szmeralda Shanel
Join Szmeralda Shanel as she shares exactly how to take the focus off of "art making" and instead utilize the arts to access deep healing and profound spiritual experiences (in your own life as well as in your community).

She'll also reveal how creative expression is a starting point for problem solving — for both youth and adults alike. Listen in today to discover:
Expressive arts in education, counseling and spiritual practice

How to open up difficult dialogues through creative expression

How art leads to building unity, community and creates a place for each person's unique voice

Ways to reduce stress, process grief and build self confidence through art
PLUS you'll come away with ways to engage in the creative process and incorporate aspects of play into your daily life.
Play Audio
Szmeralda Shanel
expressive arts therapist. holistic counselor. artist. writer. educator. spiritualist. priestess.
Szmeralda Shanel MA is a visual, ritual and performance artist as well as a published author. She is trained and initiated in several traditional healing systems and is the founder of the Iseum of Black Isis, a temple dedicated to Goddess Spirituality and Sacred Arts. Szmeralda currently lives in Chicago, IL and works as a holistic counselor, expressive arts therapist, teaching artist and spiritual worker.