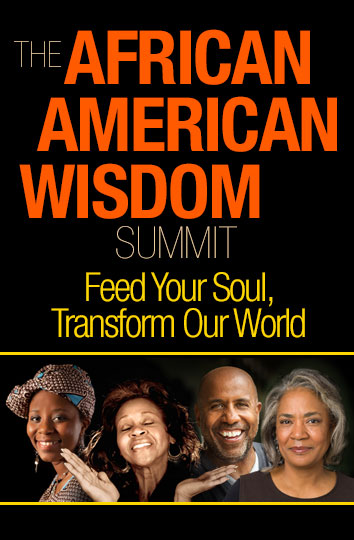 Global Transformation Through Radical Self Love
Broadcast on February 17, 2016
Hosted by Nadirah Adeye
With Sonya Renee Taylor
The work of radical self love is an essential element of global justice work. How do we create a just, equitable and compassionate world through creating a just, equitable and compassionate relationship with our lives and our bodies?
The Body is Not An Apology's definition of radical self love

Identify how radical self love shapes global change

Identify strategies in their lives that bring them closer to radical self love
Play Audio
Sonya Renee Taylor
Artist, Activist, Founder & Radical Executive Officer of The Body is Not An Apology
Performance poet, activist, and transformational leader Sonya Renee Taylor is an international award-winning writer and performer, published author, and global changemaker. She has shared her work and activism across the US, New Zealand, Australia, England, Scotland, Sweden, Germany, Canada and the Netherlands. She is the founder and CEO of The Body is Not An Apology, an international movement committed to cultivating radical self-love and body empowerment that reaches over 200,000 people weekly. Sonya has been seen, heard and read on HBO, BET, MTV, TV One, NPR, PBS, CNN, The New York Times, New York Magazine, MSNBC.com, Today.com, Huffington Post, and many more. She has shared stages with such luminaries as Hillary Rodham Clinton, Harry Belafonte, Dr. Cornell West, the late Amiri Baraka and numerous others. Sonya continues to perform, speak and facilitate radical self love work globally.