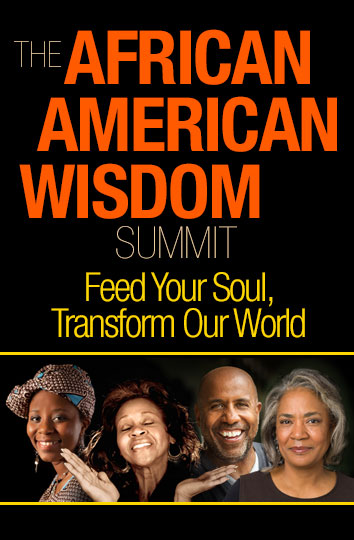 Facing Our Addictions with Kindness
Broadcast on February 22, 2016
With Valerie "Vimalasara" Mason-John
Addiction impacts all race, color, class, gender and ability. And yet the subject of addiction in our African Descent communities is almost taboo. 12 step program's have not been the most inviting for our communities, Valerie Mason-John, offers her personal journey and how the Mindfulness teachings offer many tools to help with abstinences, sobriety of mind and recovery from addictions in it's broadest definition.
Addiction is part of the African American Community

The Miracle of Mindfulness

The Miracle of Loving Kindness
Play Audio
Valerie "Vimalasara" Mason-John
Author, Public Speaker, Eight Step Recovery, Mindfulness-Based Addiction Recovery
Dr. Valerie (Vimalasara) Mason-John MA (hon. DR), is an award-winning author of nine books, including Eight Step Recovery Using The Buddha's Teachings to Overcome Addiction. She is a TEDx speaker, the co-founder of the 8 Step Recovery peer-led community, and the chairperson of the Vancouver Buddhist Centre. She is also co-founder of the accredited 8-week course, Mindfulness-Based Addiction Recovery (MBAR), and is developing a mindfulness-based course specifically for people of color. She is an international speaker on mindfulness approaches for addiction and trauma, and offers training in the fields of leadership, anti-bullying, restorative justice, mindfulness and addiction, and kindness. She is the President of the Buddhist Recovery Network, and works as a senior facilitator and practitioner/therapist in Compassionate Inquiry, as taught by Dr. Gabor Mate.