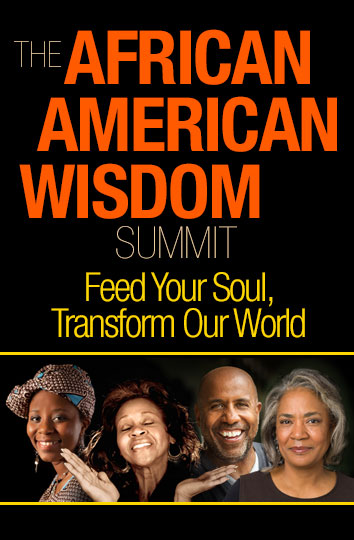 True Healing
Broadcast on February 16, 2016
Hosted by Nadirah Adeye
With Dr. Carolle Jean-Murat, MD
Symptoms are usually caused by an imbalance between the mind, body and spirit. Finding the root cause and learn how to deal with it is a must for true healing
How to understand the mind-body-spirit connection.
How to take a life inventory when experiencing a symptom.
How faith is a powerful tool for true healing.
Play Audio
Dr. Carolle Jean-Murat, MD
Intuitive & Spiritual Healer - Board-Certified Gynecologist & Primary Care Specialist
Dr. Carolle Jean-Murat, MD Dr. Carolle is an intuitive and spiritual healer, trained as a board-certified OB-GYN & primary care specialist who has helped thousands of men and women over the past 4 decades. She is the founder of the True Healing & Wellness Institute of San Diego. Born and raised in Haiti, she was educated in Mexico, Jamaica, and the US. Fluent in five languages, she has worked with the poorest in Haiti to the richest in Southern California, including wounded warriors suffering from post-traumatic stress disorder (PTSD) and military sexual trauma (MST). She believes that a symptom is the tip of the iceberg and true healing demands that the root cause is found and dealt with. Dr. Carolle combines her scientific knowledge with her extraordinary gift of intuition and clairvoyance to help those who are ready to heal. Her process helps to discover the root cause of patient's symptoms, and teaches them how to use this information to begin the healing process. She is an award-winning author; her latest book, soon to be released, "True Healing Through Faith" will also be a feature film.