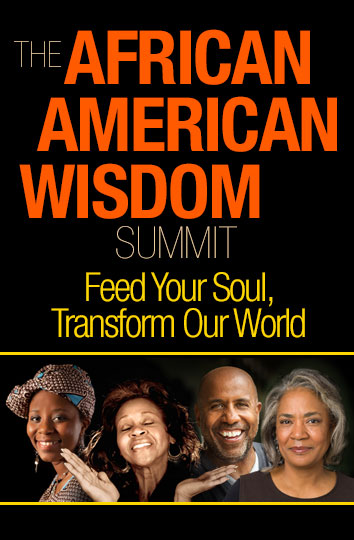 The Power of Self
Broadcast on February 19, 2016
With DJ Townsel
DJ Townsel, former NFL athlete affectionately known as the "Rasta Yogi," shares how your yoga practice can become a path for peace. He also shares the keys to building trust, partnership and community through a form of partner yoga, called acro-yoga which blends acrobatics and yoga.

(And don't worry, DJ's emphatic, "Anybody can do yoga!")

Listen in today to discover DJ's passion for spreading love and light, along with:
How to access inner peace through yoga & meditation

How to start a yoga practice - it's easy, don't be discouraged or intimidated

The natural benefits of yoga & how to heal your body, calm your emotions (and your mind!)

Connect with your higher power through the power of yoga
Play Audio
DJ Townsel
Former NFL Wide Receiver (Jacksonville Jaguars/Houston Texans), Personal Trainer & Health Coach, Internationally-known Yoga Instructor,
Former NFL wide receiver, now motivational yoga instructor and health coach. Began practicing yoga in 2012 and teaching in 2014. DJ is a Florida-native but has reached thousands through his practice and teachings. His mission is to spread love and acceptance to the masses and inspire people of color, men, and athletes to adopt the spiritual practice of yoga and meditation, to find peace within ourselves so that we can find peace in the presence of others. Through his west-Indian roots, DJ is known as the "Rasta Yogi".