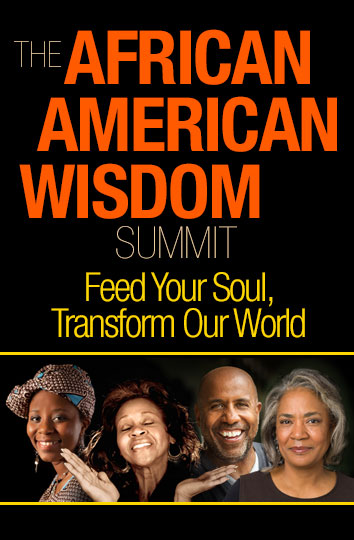 Yoga The Door of No Return
Broadcast on February 04, 2016
Hosted by Nadirah Adeye
With Keith Mitchell
Keith shares the steps he used to break through his limitations (physical and self-imposed) to realize his true purpose, passion and potential… ultimately leading him on a path to become a Master Yoga Teacher and Transformational Coach.
During Keith's inspiring session, you'll discover:
Life-changing practices, including conscious breathing and non-attachment
What human potential looks like without the restraints of our mental and physical conditioning
How practice becomes habit and habits become your lifestyle
Play Audio
Keith Mitchell
Former All-Pro NFL Football Player, Renowned Celebrity Yogi
Keith Mitchell is a former NFL All-Pro linebacker whose career came to an abrupt end with a tackle that left him paralyzed. This life-altering event introduced Mitchell to his greater purpose. While bed-ridden, Keith became a master of conscious breath and mindfulness. After regaining movement, he used yoga to rebuild his body. Thanks in part to overwhelming national media attention as well as the support of a few select influential individuals and organizations, Mitchell is making huge strides in changing the way we approach health and healing.
He is a co-creator of the Congressional Yoga Association. His partnership with the University of Rochester birthed a care plan that provides holistic practices for healing PTSD in veterans. His passion project, the Light It Up Foundation, brings together a national community to re-educate our approach to health, nutrition, physical and emotional well-being. More than 10k people participated in the organization's most recent event in Los Angeles.
Keith has been featured in: NFL Films, People Magazine, The Real Housewives of Beverly Hills, USA Today, Sports Illustrated, Essence, Origin, Yoga Journal and many other publications. Keith has presented at Wanderlust, Omega Institute, The White House and myriad other venues.