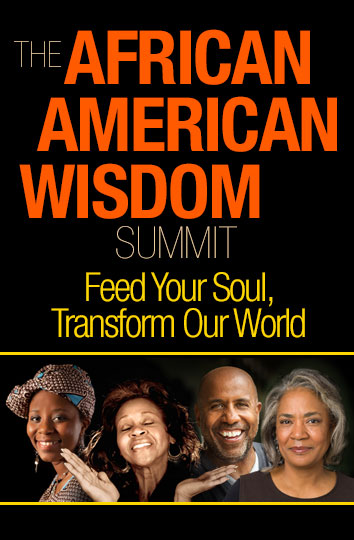 The Village is in Need of Repair
Broadcast on February 10, 2016
Hosted by Nadirah Adeye
With Doris I. Mangrum
Join Doris Mangrum, advocate for disenfranchised families, authority on matters concerning the incarcerated, and author, as she shares the importance of restoring dignity and respect in our communities and neighborhoods.

For far too long, the impoverished have worked extremely hard to keep their families intact, while dealing with the demons of poverty, failing educational systems, media that's indifferent and a criminal justice system that is stacked against them.

It's important to dissect this dilemma with a keen eye on its driving force. A journey into the history that has led to the breakdown of the village will help provide clarity. Listener's will discover:
The impact of incarceration on the family unit, the village and beyond

The "Man in the House" rule of Aid for Families with Dependent Children

Stereotypical perceptions and attitudes, perpetuated by racism and discrimination
Play Audio
Doris I. Mangrum
Founder, Saidiana Productions, CEO, Saidiana Works, Inc., Chair, Dr. Emma J. Clark Foundation, author, speaker, trainer
Doris I. Mangrum is a nationally recognized authority on matters concerning the incarcerated, the formerly incarcerated, veterans and their families, the pangs of long separation and the reunification process. She is a trainer and motivational speaker, and has been a sought after expert on program and intervention design by correctional facilities, faith based and community organizations. Doris is a separation and reunification author whose subject matter is designed to ease the transition process. She is the owner of Saidiana (in Swahili, help each other) Productions, a company whose mission is to develop books, art and media productions calling attention to the plight of families affected by separation and incarceration. Her non-profit, Saidiana Works, Incorporated is dedicated to resource linking, training and helping families navigate through separation and reunification. "STAINS: Changing Lives After Incarceration" is her award-winning call to action documentary. The film premiered in 2011 at Tribeca Cinemas in New York. Doris has been a parenting/life skills professional for over 30 years. She was an adjunct instructor at Las Positas College in Livermore, California and for over 22 years worked in the award-winning Teaching and Loving Kids program (T.A.L.K.)at Santa Rita Correctional Facility, Dublin, California.