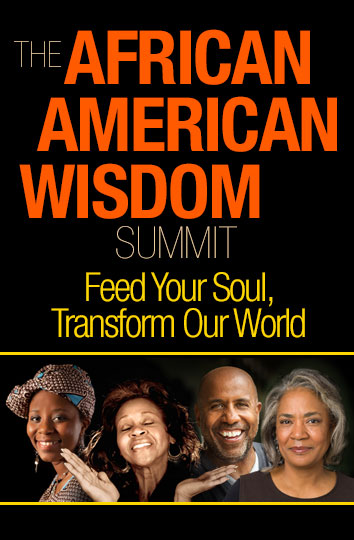 African American Wisdom as Healing Community for our Youth
Broadcast on February 15, 2016
Hosted by Nadirah Adeye
With Etoy Ridgnal
The power of sharing wisdom with our children and building a community of support around them as they build their lives.
The power of sharing your stories with your children as tools for healing.

The power of listening for the natural brilliance and wisdom within our children and ourselves.

Action steps to take to develop a community of support around your child's dream.
Play Audio
Etoy Ridgnal
President, Community Advocacy Partners/ Co-Founder, The Dream Makers Fund
Etoy Ridgnal is a lover of life, a mother, a child of the world and a firm believer in the power of humanity to tap into its' full power and manifest the world it wants to live in. She is also the President of Community Advocacy Partners, a social impact agency that creates social action campaigns that enlighten, engage and uplift communities; and the Co-Founder of the Dream Makers Fund, a non-profit organization that envisions a world where everyone is fully living into their purpose and operating at their highest and best potential – a world of conscious creators who inspire a fundamental shift in our collective consciousness. We center this work on youth and families from our most vulnerable populations, assisting them in developing a life path that is the fulfillment of their highest possibility.