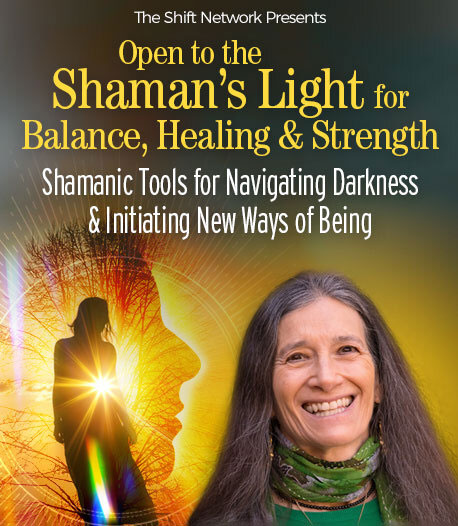 Discover the growth and transformation that await you as you face life's darkness — the initiation that shamanic cultures understand as the only path into the light.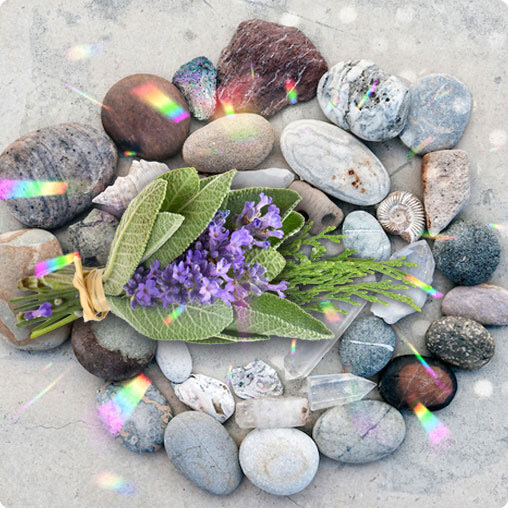 What have you been asked to give up these past few months?
A career? Your home? A loved one? Your health? At the very least, perhaps a way of life you had become accustomed to...
The world is in chaos, and whether you're aware of it or not, we're experiencing a dark night of the soul — what shamanic cultures call an initiation. Collectively and individually, we're transitioning from one way of life to another... the new normal being created as we go.
In the modern West, many of us yearning for change called in these transformative energies, consciously or not. Yet, the endorphin-raising, feel-good ways so many of us have been using to "evolve" kept us merely skimming the surface.
To ensure meaningful and lasting change, shamanism asks us to face the darkness.
Shamanism asks you to step away from your identity and everything you think you know... your beliefs, values, and personality disintegrating, as you're "broken down" to be recreated anew.
It may seem daunting, but this rich journey strips you of that which no longer serves you. It unveils your true identity, power, strength, inner light, and capacity to love.
When you traverse the darkness, you discover that you're a true reflection of the creative forces of the universe. You discover aspects of unconditional love and illuminating light you didn't know existed.
If you know how to walk this difficult path as a shaman you would understand that you're becoming a clear vessel — for new ways of being and for the healing flow of life-force energy that can help you create and sustain change.
From a shamanic perspective, you're also being asked — despite it all — to love everything. You're being called to seek out new communities... to find wise and compassionate support for this challenging journey.
And at the heart of it all, you're being called back to yourself... to the only thing you can truly believe in. This is where your strength, groundedness, and stability lie... the spiritual immunity that is your sustenance.
During this hour with world-renowned shamanism teacher Sandra Ingerman, you'll gain powerful shamanic insights and tools for moving forward — a lantern in the darkness to guide you to better navigate these times.
As we walk through the darkness, Sandra teaches us how to release the layers of woundedness and pain we've been carrying our entire lives, through our past lives and ancestral lines... and choose the path that shamanic cultures understand as the only way we can step into the light.
During this powerful 60 minutes with Sandra, you'll discover:
How we're collectively experiencing a Dark Night of the Soul — what the shaman views as an initiation — and ways to open to the changes you're being called to make
Shamanic practices for working with ceremony and nature's elements for balance, healing, and strength in chaotic times
How to touch into Spirit when you've lost faith
How the shaman traverses from unhealthy energy fields (of pain, trauma, depression, hate, or frustration) into a healthier field
A guided journey to meet Gaia and discover what changes you need to make in your life to align with her destiny
Shamanism empowers us, it helps us find our ground amidst chaos and the light on the other side of dark times. It helps us create protection for ourselves and those we love.
And during this special hour with Sandra, who has long been at the forefront of bringing shamanism into the everyday lives of thousands, you'll glimpse the world — its challenges and yours — through the wise eyes of the shaman.
You'll also be among the first to hear details about Sandra's upcoming new 9-week online course...
And you'll be reminded of the opportunity we've all been presented — to break out of the darkness of our illusions and be initiated into light-filled new ways of being.
Will you be satisfied with only ephemeral experiences of peace during these challenging times, or do you wish to become a true instrument of peace?
Sign Up Now
Join this FREE video event with Sandra Ingerman and discover the growth and transformation that await you as you face life's darkness — the initiation that shamanic cultures understand as the only path into the light.

Free Video Event
Your information is safe with us! We'll never share or sell it, and will use it only to send you notifications about this program and other related information from The Shift Network. Each email we send contains an unsubscribe link for your convenience.
What People Are Saying About Sandra Ingerman...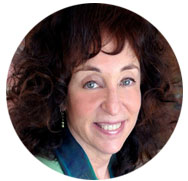 "She's a rare jewel of a being and teacher."
Sandra Ingerman is a profound and wise teacher. She's a rare jewel of a being and teacher. Don't wait a minute more. Learn from her!
— Judith Orloff, MD, Author of Second Sight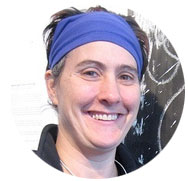 "Sandra Ingerman teaches from the heart."
A shaman sees with the heart. Sandra Ingerman teaches from the heart. Sandra is a devoted teacher, deeply committed to teaching shamanism as a way to positively impact our lives and the future of our planet. Connected to the Spirit that lives in all things, Sandra holds a deep belief that if we can change ourselves, we can dream forward a new vision of our world.
— Damini Celebre, Author of Painting the Landscape of Your Soul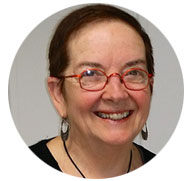 "[Sandra] grabs you by the heart and makes you want to be a better person."
[Sandra] is one of those great teachers who grabs you by the heart and makes you want to be a better person. Luckily, she also teaches you the methodology in which to engage in doing so and models that methodology powerfully by her own life and work.
— Cecile Carson, MD, Editor of Spirited Medicine: Shamanism in Contemporary Healthcare
"Her clarity and integrity have given me the courage..."
The gifts of Sandra Ingerman's teachings and writings have inspired me to continue my own journey of becoming a shamanic healing companion. Her clarity and integrity have given me the courage to bring this healing to my hospitalized patients.
— Alan M. Davis, MD, PhD, President of the Society for Shamanic Practice
About Sandra Ingerman
Sandra Ingerman, MA, is an award-winning author of 12 books, including Soul Retrieval: Mending the Fragmented Self. ..Medicine for the Earth... Walking in Light... and The Book of Ceremony: Shamanic Wisdom for Invoking the Sacred in Everyday Life. She is also the presenter of eight audio programs produced by Sounds True.
Sandra, a world-renowned teacher of shamanism, has been teaching for close to 40 years. She's taught workshops internationally on shamanic journeying, healing, and reversing environmental pollution using spiritual methods. She is recognized for bridging ancient cross-cultural healing methods into our modern culture to address the needs of our times.
Sandra is known for gathering the global spiritual community together to perform powerful transformative ceremonies — and for inspiring us to stand strong in unity so we do our own spiritual and social activism work while keeping a vision of hope and serving as a light in the world.
She's also passionate about helping people reconnect with nature. Since the 1980s, thousands of people have healed from past and present traumas through the classic cross-cultural shamanic healing method Sandra teaches called Soul Retrieval.
Sandra, a licensed marriage and family therapist and professional mental health counselor, is also a board-certified expert on traumatic stress. Watkins Body Mind Spirit magazine honored her by including her in their 100 Most Spiritually Influential People of 2020. She was also chosen as one of the Top 10 Spiritual Leaders of 2013 by Spirituality and Health magazine, and was awarded the 2007 Peace Award from the Global Foundation for Integrative Medicine.
Sandra joined in partnership with Renee Baribeau to create a weekly 30-minute podcast called The Shamans Cave.