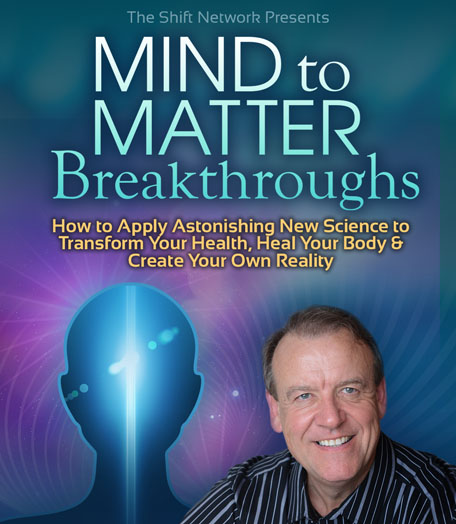 [topbox2]
The Virtual Event is Now Complete
A Free Video Event
With the #1 Bestselling Author of Mind to Matter &
Author of The Genie in Your Genes
Dawson Church, PhD



Discover how to harness the power of your thoughts to improve your health and create the life you dream of — based on groundbreaking research in the fields of epigenetics, psychology, quantum physics, and more.
Explore how to trigger specific brain wave frequencies to create more stem cells and increase your ability to repair your body.
Have you heard the phrases, "thoughts become things" and "you create your own reality"?
Are you curious about the link between your mind and the world around you? And how you might be able to align your mind with creating greater health, happiness, fulfillment, and more?
In this powerful hour, one of the most brilliant researchers at the leading edge of consciousness science distills the results of hundreds of eye-opening studies into a powerful synthesis with groundbreaking implications for your life.
Dawson Church has a knack for making cutting-edge science accessible and practical, particularly for transforming our lives...
Whether he's talking about cultivating the most uplifting brain waves... or your greatest heart-brain coherence... or how your telomeres can repair your DNA... you come away with a profound understanding and practical tools for meaningful change.
The remarkable truth that is emerging is that your mind sculpts your body AND your future in astonishing ways. We now know that creating the right states of consciousness, ways of thinking, and daily habits orients you for success on a cellular level.
You can, quite literally, program yourself for a disease-free life filled with abundant energy and passion.
You can make yourself more magnetic to others by emanating coherent brain waves. You can optimize your meditations so that you can get maximum value in a minimum dose of minutes. You can train your body to self-repair and add years to your lifespan.
In Silicon Valley, it's all the rage to talk about "biohacking." What Dawson offers is a kind of "consciousness-hacking" — rooted in meticulously researched evidence — that can rewire your body and shift the baseline for health and wellbeing.
In this 60-minute free online event, you'll discover:
How training your mind to achieve certain brain waves can increase telomere regeneration by up to 10 times, which can have a dramatic effect on your lifespan
How certain brain waves boost the number of stem cells your body is producing, increasing your ability to repair your body quickly
Why gamma brain waves can stimulate removal of amyloid plaques, which are associated with Alzheimer's disease.
Why certain frequencies increase your ability to repair DNA, which helps prevent bodily decay
The power of coherent brain states, which increase the synchronization of the firing of neurons in different parts of the brain, which increases your memory and overall cognitive ability
Join us for a mind-expanding hour in which you'll also hear about an upcoming virtual training with Dawson that will show you how to work with complex universal principles to uplevel every area of your life.
What People Are Saying About Dawson Church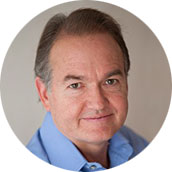 "Synthesizing hundreds of studies..."
Dawson Church's painstaking research shows that mind is profoundly creative. Synthesizing hundreds of studies in the fields of biology, physics, and psychology, he shows that moment by moment, the energy fields of our brains are literally creating reality. These insights can have a radical effect on your health and prosperity, and I highly recommend you apply them in your life.
— John Gray, #1 New York Times bestselling author of Men Are from Mars, Women Are from Venus
"Dawson Church's Mind to Matter is invaluable"
We've entered an era of healing in which the influence of consciousness in health and illness is being validated as never before. For a view of these crucial insights, researcher Dawson Church's Mind to Matter is invaluable.
— Larry Dossey, MD, Author of One Mind: How Our Individual Mind Is Part of a Greater Consciousness and Why It Matters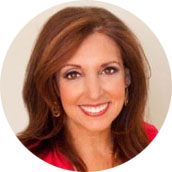 "Demystifies the intricate mechanisms by which thoughts become things"
Dawson Church's careful scientific work shows that the Law of Attraction isn't just a metaphysical proposition — it's a scientific reality. Drawing from hundreds of studies, and illustrated with inspiring real-life stories, it demystifies the intricate mechanisms by which thoughts become things. As the boundaries of what you believe is possible for your life are stretched by Dawson's work, they may never snap back to their old shape.
— Marci Shimoff, #1 New York Times bestselling author of Happy for No Reason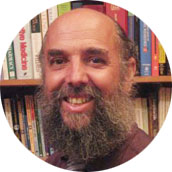 "The mind/body link is more profound than we ever suspected..."
Dawson Church makes a compelling case that the mind/body link is more profound than we ever suspected, and that science must expand its paradigm to include forces like consciousness, resonance, and energy.
— Eric Leskowitz, MD, Department of Psychiatry, Harvard Medical School
About Dawson Church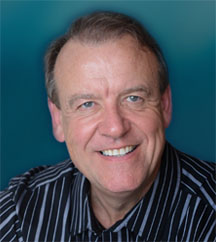 Dawson Church, PhD, is an award-winning author whose bestselling book, The Genie in Your Genes, has been hailed by reviewers as a breakthrough in our understanding of the link between emotions and genetics. He founded the National Institute for Integrative Healthcare to study and implement promising evidence-based psychological and medical techniques. His groundbreaking research has been published in prestigious scientific journals. He's the editor of Energy Psychology: Theory, Research, and Treatment, a peer-reviewed professional journal, and a blogger for HuffPost. He shares how to apply the breakthroughs of energy psychology to health and athletic performance through EFT Universe, one of the largest alternative medicine sites on the web.