Chocolako answers the question:
What is the nicest thing a non-family member has ever done for you?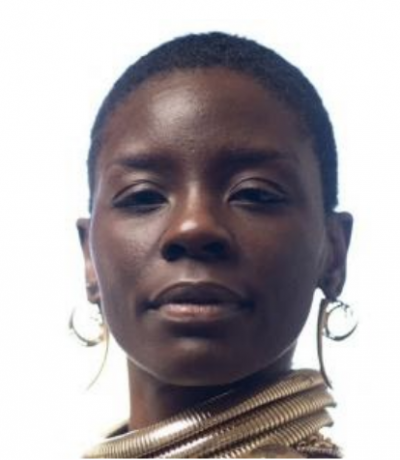 There are many stories about kindness and compassion that I could share, especially given my last 10 years of being a nomad. I traveled around the world. I lived in Lagos, Bali, Tulum, Mexico, and spent a significant amount of time just really exploring the world. So you can imagine that I come across many, many, many people.
I have so many stories I could share, but the one that really sticks out is when I was in Penang, Malaysia. Anytime I go to a new place, I go online and I read blogs and stories of people who've visited the area, and share pictures and experiences they've had, and any hot spots worth checking out.
The butterfly is my personal spirit animal, and I just have this deep fascination with the butterfly, the transformation of the metamorphosis process and how we each undergo our own process. So when I'm in Penang, Malaysia, I read a blog about a butterfly farm. Now, when I read this blog, I'm already super excited because the way the author describes her experience was truly captivating.
When I rented a scooter... renting the scooter in and of itself was just, it was wild, it was wild. That became a full-day ordeal. The very next day I jumped on the scooter. Penang is an island, so it's relatively small and you can actually travel around the island in a day if you're really adventurous and determined because it's quite small in size.
When I got to the butterfly farm after being on my scooter for two hours exploring all kinds of really cool things along the way, they were closing. They were closing the butterfly farm early for operational reasons. I was so, so, so disappointed because my plan was to only stay in Penang for about four days, and I was already on day two. When I got to the entrance, and the person at the butterfly farm who I'm meeting for the first time tells me that they're closing early, he's extremely apologetic, extremely kind in how he conveys the message that is going to feel like disappointment.
And just the way he took really considerate time to walk me through what I could experience at the butterfly farm, and why I should come back the next day, and why I should extend my stay in Penang because there's so much more to see beyond what's online on the blogs. He shared with me that he grew up in Penang. He knows all the really cool things to do, places to go, that are not listed online, and so that just automatically peaks my interest. He promises that if I come back the next day, I'll be able to spend time in the butterfly farm.
And I did. I went back the next day on the strength of him saying he was willing to share all the beautiful things about his country that are not often highlighted. He took time off of work and showed me around Penang. I got to see some of the most incredible sites that still hold a very deep residence in my heart. I think this was the nicest thing a stranger could have done for me because not only did I get to experience being around my spirit animal, the butterfly, I was around 15,000 butterflies in this butterfly farm, but I got to connect with Edziel, that's his name, Edziel's family and his community. He took me to his village, and I was surrounded by an enormous amount of love.
Whenever someone opens their heart, their home, their family, it feels like a deep, intimate connection, and connection is the nicest thing Edziel demonstrated to me at that time. That was right around the time I found out that I was separating from my ex-husband, and I was in a very vulnerable state at the time. So opening his heart to me, his family, sharing his time with me, time being a resource we never get back once it has been expended and used, it just felt like love.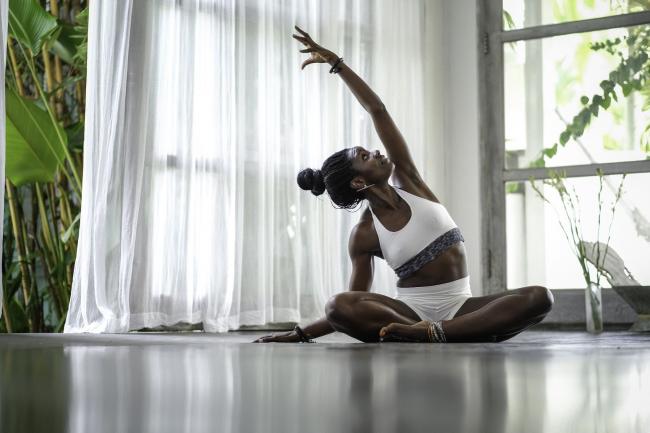 ---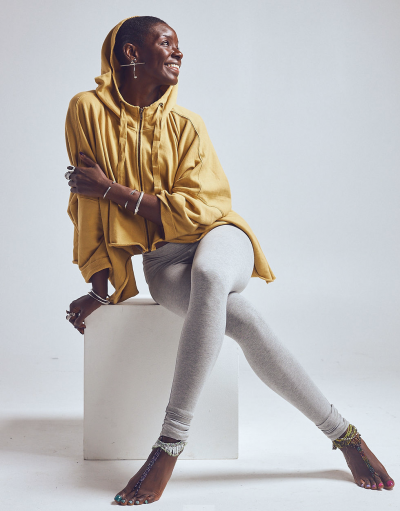 Chocolako's mission is to unify many hearts and walk in many shoes. She does this daily by waking up with two goals: less force and more love flow. For over 20 years, she has been serving as a spiritual shepherd devoted to integrity, unity, and the elevation of human optimization. Her school, Yoga Innergy, facilitates workshop retreats, offers yoga teacher training, and supports people while they break through limiting beliefs, trauma, and anxiety.
Chocolako endeavors to manifest her vision by generating healing through education and movement. Having experienced the powerful connection between cacao, heart, and womb, she now conducts Sacred Cacao Ceremonies, virtually and live.