Dee Wallace answers the question:
What is the nicest thing a non-family member has ever done for you?
I have so many, but the one that comes to mind is when my husband passed away and all of my best girlfriends got together and came down to the airport to pick me up when ... I was shooting a movie in New Zealand, and I came back from New Zealand and they all were waiting for me with lots of love.
---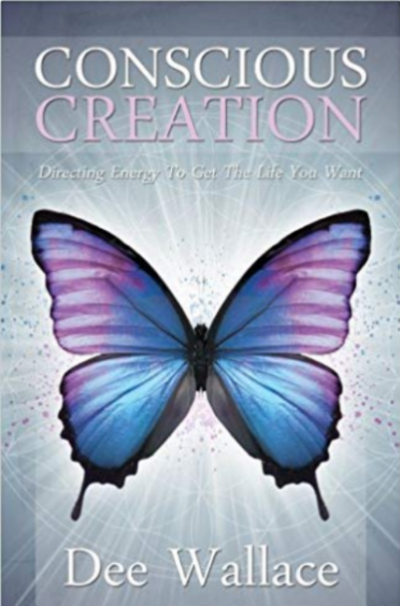 Dee Wallace is an internationally known actress, best known for her role as the mother in Steven Spielberg's E.T. She has appeared on every major network and talk show, including Oprah and The Today Show. Dee, who earned her teaching credentials from The University of Kansas, bases her work on principles she found empowering for children, including accepting responsibility, and loving ourselves early in life to create the life we desire.
Dee is a strong advocate for accepting our own magnificence and power in a positive, loving way. A child's personality is set between 4-7 years of age, which has a direct impact on the creation of their life. Dee's important message to the world is: Love yourself beyond anyone or anything else. Love yourself so much that you can't do anything that doesn't make you love yourself more.
Dee has authored five books on the subject of self-creation: Conscious Creation, The Big E!, Bright Light, Getting Stuff, and Wake Up Now! She conducts a live (call-in) internet radio show called Conscious Creation each Sunday morning at 9:00am Pacific, and offers monthly webinars on a variety of creation subjects. Dee also conducts private sessions from her home in Woodland Hills, California via phone and in person.
As a much sought-after speaker, Dee has spoken at numerous national and international venues, including the Love and Harmony Forum in Japan, The Dillon Lecture Series, Unity Temple and The Kansas Film Commission. She's been asked to speak in China, New Zealand, Amsterdam, Australia, England, and all across the United States and Canada.