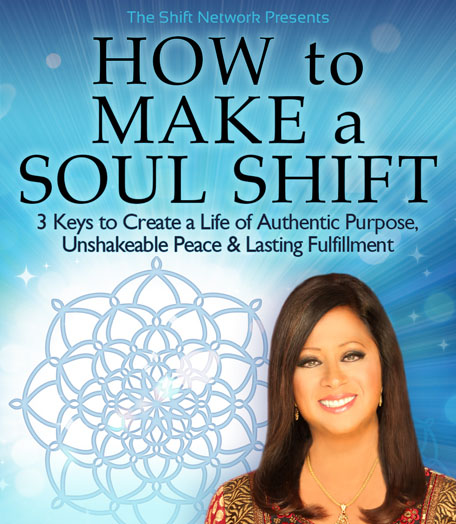 The Virtual Event is Now Complete
A Free Virtual Event
With #1 New York Times
Bestselling Author & Transformational Teacher
Barbara De Angelis, PhD


Discover how to remove the hidden blocks that keep you from fully connecting with your own wisdom, power, and purpose.
Learn how to make immediate shifts into renewed levels of happiness, fulfillment, and awakening.
Receive tools to help you live from your highest and most expanded Self every day.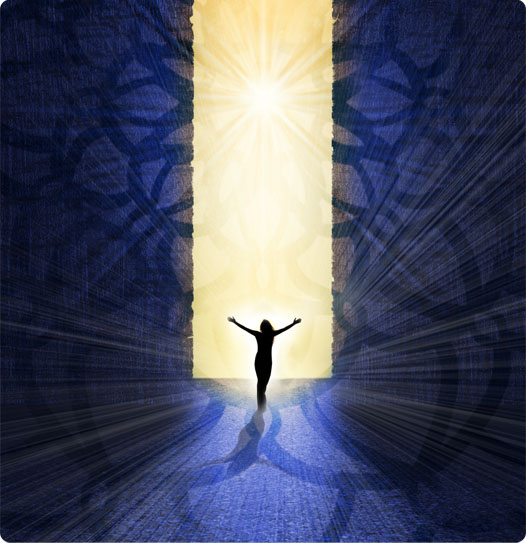 Do you have a mental list of things about your life, your relationships, and yourself that you'd like to change?
Do you ever wonder why sometimes you are your most wise, centered self, and yet other times you feel confused, fearful, or insecure?
Would you like to stop getting stuck in the same self-sabotaging patterns — and experience more steadiness, confidence, and peace, no matter what's happening around you?
There are times in our life when we feel like we're at a turning point, that we're standing at the threshold of attaining greater success, wisdom, and purpose, but either don't know the next step to take or are too uncertain to take it...
What we do know is that how we've been living, working, and loving just isn't enough anymore. We're being called to something more significant, more authentic, and more meaningful.
In these pivotal moments, what's needed is not simply change, but profound transformation — not just an adjustment in your outer life, but a repositioning from the inside out: YOU'RE READY FOR A SOUL SHIFT!
Join 4-time New York Times bestselling author and master teacher Dr. Barbara De Angelis for a revelatory 60-minute journey that will show you how to tap into your own source of wisdom and deepen your connection to your highest and most authentic self.
During this uplifting and life-enhancing event with Barbara, you'll discover:
The surprising ways you may be sabotaging your success and happiness and how to start experiencing true soul accomplishments
How to get off of your emotional roller coaster and shift from micromanaging to life mastery, and from fear-based control to conscious choice
How to create more abundance and confidence by shifting from positive thinking to positive vibrating
The symptoms of "spiritual homesickness" and how it explains so much about your thoughts and emotions
A transformative practice you can use to stay clear, conscious, and centered — even in the most challenging of times
Invaluable tools for experiencing everyday grace and practical spirituality
Dr. Barbara De Angelis is one of the most renowned teachers of our time in the field of personal and spiritual development. She's helped millions of people live with more fulfillment and freedom by showing them how to operate from true mastery at the deepest level of who they are... the Soul level.
Barbara calls these "Soul Shifts" — powerful shifts in understanding, feeling, and consciousness that you make from within... shifts that will automatically transform your life from the inside out.
When you discover how to shift yourself on the inside, everything on the outside shifts accordingly. Places where you've felt stuck or confused become illumined with new clarity and understanding. Obstacles turn into possibilities, dead ends transform into doorways, and challenges convert into maps leading you to exciting, new territories... all because you've shifted at the center of who you are.
If you've been on a path of growth and are ready for more expansion and integration, this free event will help you go faster, deeper, and higher!
And if you're just starting out, this online mini-workshop will give you the life-changing insights and breakthroughs you've been hoping for.
We invite you to join Barbara as she shares illuminating and original teachings and techniques to help you make your own Soul Shift. You'll emerge with more freedom to rediscover and express the full, authentic you, and to live with new confidence, clarity, and genuine peace.
What People Have Said About Barbara De Angelis...

"Barbara takes the complex and makes it practical"
Barbara takes the complex and makes it practical. I think she's brilliant.
— Deepak Chopra, MD, New York Times bestselling author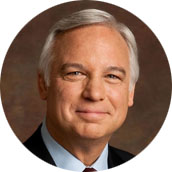 "Has the courage to share the truth we all need to hear..."
Barbara De Angelis is a rare inspirational teacher who has the courage to share the truth we all need to hear in a way that is impossible to ignore.
— Jack Canfield, New York Times bestselling author and co-creator of the Chicken Soup for the Soul series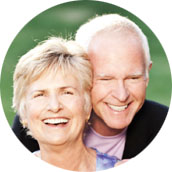 "A compassionate, clear teacher..."
Barbara De Angelis skillfully takes you on a journey of self-discovery in a way that only a compassionate, clear teacher can do. The result will gift you with a joyful and much more understandable life-journey.
— Kathlyn and Gay Hendricks, Authors of Conscious Loving
"There's no guide more articulate, wise, and loving..."
There is no journey more important than the one we take to our own Self, and on that journey there's no guide more articulate, wise, and loving than Barbara De Angelis.
— Joan Borysenko, PhD, bestselling author of Minding the Body, Mending the Mind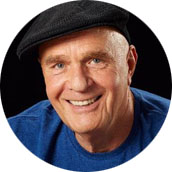 "I absolutely love this woman"
Barbara is one of the finest transformational teachers we have in the world today. She's been one of my all-time favorite colleagues and friends for the past three decades. I absolutely love this woman.
— Wayne W. Dyer, #1 New York Times bestselling author
About Barbara De Angelis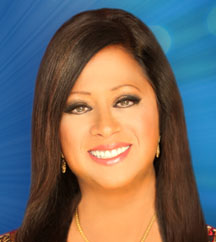 Barbara De Angelis, PhD, is one of the most influential teachers of our time in the field of personal and spiritual development. For over four decades, she's reached tens of millions of people throughout the world with her inspirational messages about how to create a life of true freedom, mastery, and awakening. As a renowned author, popular television personality, and award-winning speaker, Barbara is legendary in the field of personal transformation — she was one of the first people to popularize the idea of self-help in the 1980s.
Barbara has written 16 bestselling books which have sold over 10 million copies throughout the world in 25 languages, including an amazing FOUR #1 New York Times bestsellers. She's starred in and hosted her own television shows on CNN, CBS, and PBS, and has been a frequent guest on Oprah, the Today show, and Good Morning America. She is the winner of the highest honor from Toastmasters International — the annual Golden Gavel Award — as one of the most outstanding speakers in the world.
Barbara is a serious seeker who has deeply immersed herself in spiritual practice and study from the age of 18. With a remarkable and unique blend of timeless wisdom, eloquent down-to-earth guidance, and highly developed intuitive abilities, she transmits a palpable vibration of love and compassion through her voice and her presence. Her profoundly healing and enlightening energy serves to open the minds and hearts of her students, and helps initiate significant, graceful, and accelerated inner and outer shifts to all who long for true and lasting transformation.