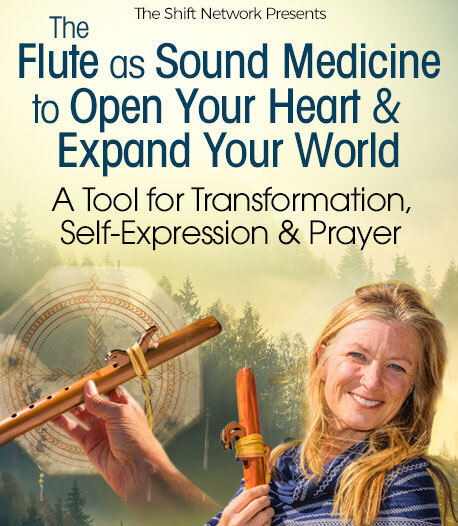 Discover the flute as a tool for transforming difficult emotions, and cultivating mindfulness, inner peace, and heart-guided ways of being.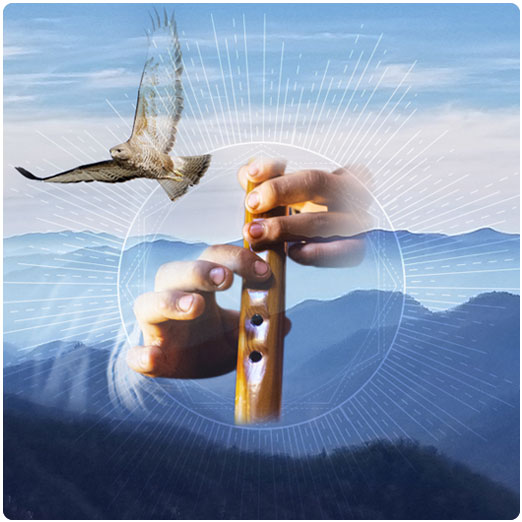 Music connects us... uplifts us... helps us heal and evolve... and flute music has been doing this for a long time.
Anthropological records note the flute as the oldest known musical instrument, dating back 43,000 years — the earliest version made of bird bone and found in a cave in Germany.
The Native American flute originated out of love and longing… a story of separation from the Beloved, and the branch of the cedar tree, where Woodpecker made holes the wind could sing through.
Most of us have been touched in one way or another by this 5-note instrument, whether we played a recorder in grade school or have felt our hearts open while listening to its uplifting lilt.
As Sufi poet Hafiz wrote, I am a hole in the flute that the Christ breath moves through, listen to this music.
In times of uncertainty and unrest, we too can turn to the flute as a tool to help us feel the Beloved, as our life-breath, move through us... and to help our grief, fears, and pain move through and out of us as well.
During this uplifting and insightful online event with author and music therapist Christine Stevens, you'll discover the flute as one of the most accessible instruments to play — for sound healing, self-expression, mindfulness, prayer, breathwork, connection to nature and Spirit, and personal transformation.
Bring your drum, rattle, flute, voice, or just your musical heart...
You'll experience the healing power of the flute and gain inspiration for experiencing a "new song," as this uplifting hour begins with a special musical performance...
The holes in the flute, like our wounds, can become an entry to a new song, a new way of being… as we consider self-discoveries that have arisen during difficult times.
Guillermo Martinez, a master craftsman of Native American flutes, will play one of his custom-designed instruments, accompanying Christine (also playing the flute and drum) in a Voice of Creation piece, honoring Indigenous peoples and uniting all cultures.
Tuning in with Christine for this uplifting hour, you'll have the opportunity to feel how the flute can help you move stuck emotions, uplift and relax you, connect you with nature and Spirit, and provide a joyous vehicle for self-expression.
No musical experience is necessary... just a willingness to open to spontaneous feelings of liberation, joy, and self-expression.
Participants will also be invited to place their prayers into the rising notes of the flute and drum ensemble — a prayer pillow holding the collective intentions we wish to share, as we step out into our new stories amidst the world's uncertainties and unrest.
This is certain to be a moving experience...
During this 60-minute online event with Christine, you'll also:
Discover the flute as a tool for moving stuck emotions and opening to your natural breath and the flow of the present moment
Learn how the flute can connect you to your heart and a new story for your life and our world during these transformational times
Participate in a flute and drum ensemble to unite all cultures by placing your healing intentions into a prayer pillow for humanity
Discover how the flute has a 5-note scale inspired by birdsong, can play no wrong notes, and connects us with lunar/feminine and solar/masculine energies
Enjoy a musical tour of flutes from Bali, Ireland, and Iraq, and including a Native American double flute
Be guided in a Musical Tree Experience for feeling into the power of the drum to ground us and the flute to uplift us
Register for this video event with Christine Stevens and receive a flute blessing and discover this ancient instrument as a tool for mindfulness, inner peace, and heart-guided ways of being.
Your information is safe with us! We'll never share or sell it, and will use it to send you notifications about this program and other related information from The Shift Network. Each email we send contains an unsubscribe link for your convenience.
What People Are Saying About Christine Stevens...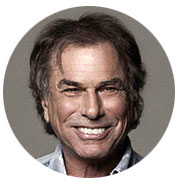 "Christine guides groups to the secret world of the rhythmic arts."
— Mickey Hart, Grammy award-winning drummer for the Grateful Dead, and author of Drumming at the Edge of Magic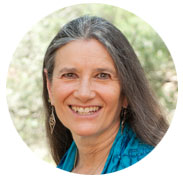 "The power of her work is reflected in the brightness of her spirit."
Christine Stevens' work is truly brilliant. I love how she teaches drumming rhythms. The power of her work is reflected in the brightness of her spirit.
— Sandra Ingerman, Author of 12 books, including The Book of Ceremony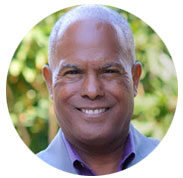 "She is an instrument of global peace on the planet."
Christine's work is anointed with the kiss of heaven's inspiration, celebration, and joy. She is an instrument of global peace on the planet.
— Michael Bernard Beckwith, Author of Spiritual Liberation and Founder of Agape International Spiritual Center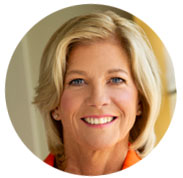 "Christine Stevens is a magical sage of sound healing."
Christine Stevens is a magical sage of sound healing. She is a "bridger of worlds" with a deep sense of what matters most. She brings healing home for the Soul.
— Dr. Sue Morter, Founder of the Morter Institute for BioEnergetics and Author of The Energy Codes
"With deep wisdom and connection, Christine Stevens is a master of the heart and healing rhythm."
— Master Mingtong Gu, Qigong master, speaker, healer, and founder of The Chi Center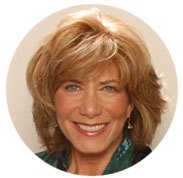 "Christine can show you how music and drumming can become part of your daily routine for spirituality and health."
— Joan Borysenko, PhD, Author of Minding the Body, Mending the Mind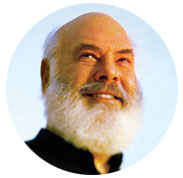 "Christine Stevens can introduce you to the magic, fun, and healing power of drumming. I recommend it."
— Dr. Andrew Weil, Author of Healthy Aging
About Christine Stevens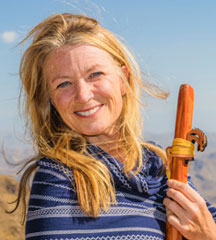 Christine Stevens is an internationally acclaimed speaker, author, drummer, and music therapist. Holding master's degrees in both social work and music therapy, Christine inspires people all over the world with her message that music promotes holistic health, spirituality, and wellness. Christine taught her Shift Network courses, Awaken Your Rhythm and Awaken your Healing Rhythm, to over 1,000 students from 36 countries last year.
Christine is the author of Music Medicine, The Healing Drum Kit, and The Art and Heart of Drum Circles book and DVD. She's recorded three play-along albums: Reviving Rhythms, Drumming Up Spirit, and Drumming Up Diva. A leader in the music and wellness movement, Christine also serves on the editorial board of Explore: A Journal of Science and Healing.
Christine is the founder of UpBeat Drum Circles, offering training programs and online courses around the world. She's trained facilitators and led workshops in more than 20 countries, including Iraq, Hong Kong, Brazil, South Africa, Japan, and Western Europe. Through Remo, the world's largest drum company, Chrsitine co-created the HealthRHYTHMS evidence-based group drumming protocol, used in schools, medical centers, and veterans hospitals worldwide.
Christine's work in Iraq was featured in the book and DVD Discover the Gift. Televised media credits include PBS, NBC, KABC-Los Angeles, KTLA – Los Angeles, Tournament of Roses Parade, London Tonight, Living Better TV, Discovery Health, and Hong Kong News. As a contributing writer, Christine's work has been featured in Fitness magazine, Spirituality & Health, Body & Soul, Fast Company, First for Women magazine, The Oriental News, The Christian Science Monitor, US News & World Report, Yogi Times, and Natural Beauty and Health.