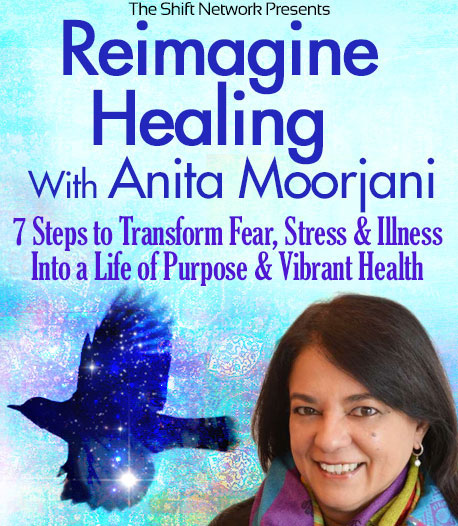 With International Speaker and Bestselling Author
Anita Moorjani
A 9-Module On-Demand Video Training
Includes 5-Module Introductory Program!
Discover why truly loving the essence of who you are is the ultimate healing path.
Explore the transformative power of reframing your approach to health and wellbeing — by listening to the wisdom of your soul.
Experience a dramatic shift that infuses your very being with indescribable love and joy.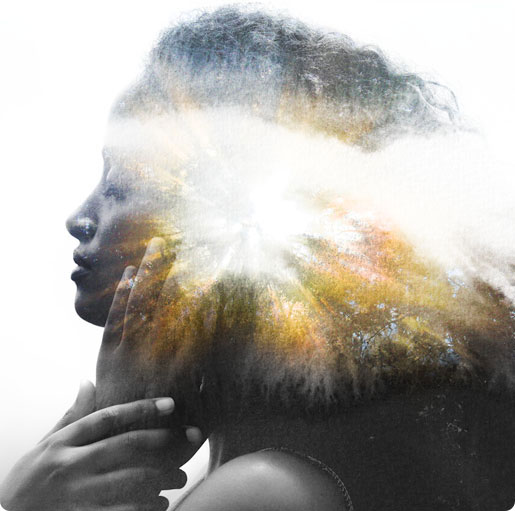 Imagine living with a soul-deep sense of self-love... feeling completely whole and at peace with every aspect of who you are... and joyously following your life purpose...
You no longer question your worth or how you're perceived... You see the perfection in your imperfections... You're no longer preoccupied with fixing yourself or your life — because you realize nothing is broken.
In this state of being, you are freed from the prison of other people's expectations and judgments... you allow the wisdom of your soul to express itself through you... and you could swear you feel a divine hand at your back, gently directing you...
If you think greeting each day with a lightness of being and unending gratitude is unattainable, Anita Moorjani felt the same way — until she literally died of end-stage cancer...
After a miraculous near-death experience (NDE), she returned to this world knowing that she'd be fully healed — and with a mission to guide others to access the transformative wisdom she had been gifted with.
Now you can experience this same deeply healing shift of perspective...
In this 9-week journey with Anita, she'll share the life-affirming insights she received during her journey "beyond the veil" that completely transformed her understanding of illness...
Then, like Anita, you can shift your focus away from fighting disease — and embrace the perspective of seeing yourself as powerful, strong, and whole...
You will remember your mission and follow your purpose...
... and reimagine health and wellbeing through the lens of authentic, soul-enriching self-love.
"This is why I share my story," Anita says. "I don't want people to have to die to learn this."
During this on-demand video training with Anita Moorjani, you'll:
Explore how to deal with a health challenge in a radically new way that doesn't focus on illness at all
Find out how to shift your awareness and energy towards living life instead of being obsessed about the state of your health
Understand why not loving yourself is selfish and egotistical
Be given simple tools for increasing your self-love
Develop tools to access your intuition
Experience that when your fears dissipate, your energy expands, thereby attracting more wellness, purpose, and abundance into your life
Discover the secret to uplifting and healing others as soon as you walk into a room
Learn how to protect yourself from being drained when treating those who are extremely needy
Gain a deeper level of understanding of what it means to be an empath
Discover how to rise above the fear and anger that are so prevalent in the world today
Discover how to cultivate an "inside out" worldview — and why it's so essential to do so
Find out how to stop giving your power to the physical world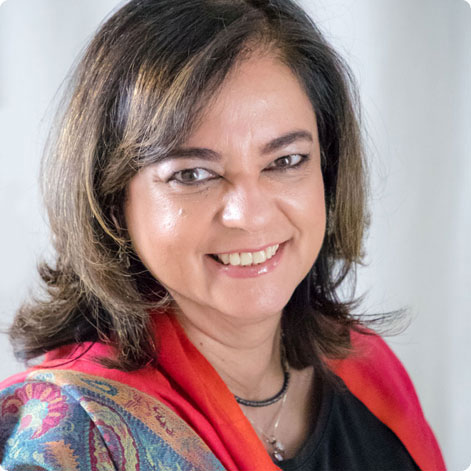 Anita is not going to give you any how-to's or processes or tenets to live by. On the contrary, she will help you see that walking the path of true healing begins when you liberate yourself from all that you've been indoctrinated to believe about illness and disease, and health and healing.
As Anita so beautifully explains, it's about returning to your true essence so that you can see how powerful and magnificent you are. It's about chipping away at what is not you. It's about undoing, not doing.
A Message From Anita
After suffering for four years with cancer and then having a near-death experience, one of the biggest lessons I learned was that if I had known how to love myself, I probably never would have gotten sick.
If I had embodied and expressed self-love and self-worth, I would not have been a people pleaser. I would have been able to say no, I would have stood up for myself. I would not have allowed myself to get so drained and exploited by others to the point of getting sick. I would not have given my power away to external sources that did not have my best interests at heart.
If I had experienced true self-love and self-worth, I would not have lived from a place of fear (fear of illness, fear of not being good enough, fear of other people not liking me, fear of scarcity, etc.). Instead, I would have trusted my intuition, because the more we love ourselves, the more we're able to rely on our intuitive guidance.
Even when I was really sick, I tried every modality of healing, but nothing worked. I was doing everything out of fear, because I feared the illness, and I wanted to get rid of it at all costs.
It was only when I "died" that I discovered the missing ingredient... I had never loved myself. I never even knew how to, nor that I needed to. I never learned to love my body or my life. Had I known this, and how to practice it, I don't think I ever would have gotten sick in the first place.
What You'll Discover in These 9 Modules
In this 9-part transformational intensive, Anita will guide you through the fundamental skills and competencies you'll need to harness the transformative power of self-love to reimagine health and wellbeing.
This course will feature teachings, training sessions, and experiential practices with Anita. Each session will build harmoniously upon the previous ones so you'll develop a complete holistic understanding of the practices, tools, and principles you'll need to live a life of purpose, joy, and wellbeing.
Note: We recommend that you complete the foundational Transforming Your Life Through Near-Death Experiences 5-module program, which will be included in your registration, on your own as a prerequisite.