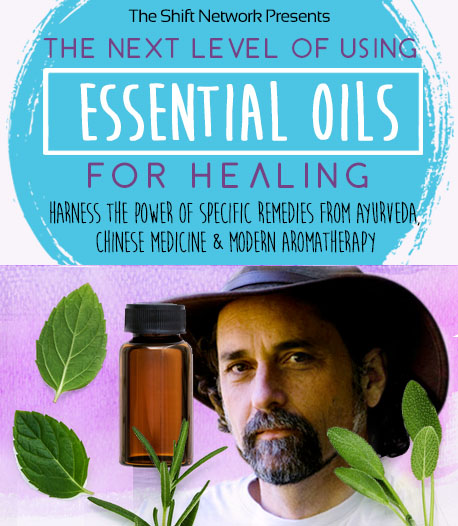 The Virtual Event is Now Complete
A Free Virtual Event
With Botanical Medicine Pioneer
David Crow, LAc
Unlock the life-enhancing power of essential oils to overcome disease, cultivate more energy, and relax your body and mind.
Discover how to use 3 powerful oils for healing, sleep and alleviating anxiety.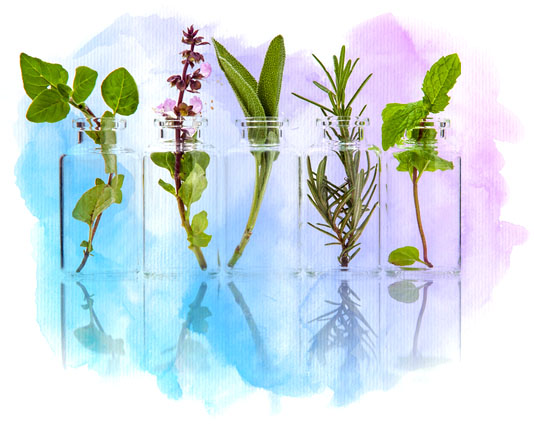 Vast numbers of people are waking up to the exciting teachings — from both ancient healing traditions and modern research — that light the way to better health, happiness and personal transformation through partnership with the plant kingdom.
Practitioners of ancient healing systems, such as Ayurveda and Chinese medicine, have long known that plants and flowers have remarkable properties that can help transform your wellbeing and your life's journey.
They can heal your body, treat injuries, clear your mind, reverse aging and even support your spiritual development.
This subject is not only the province of mystics, shamans and natural medicine practitioners, but is increasingly vital for all of us to maintain healthy bodies and a thriving earth.
Essential oils have long played an important role in rebalancing our systems within Ayurveda, from ancient times to modern.
In Chinese medicine, there has been a similar recognition of these potent oils' ability to balance our constitutional types and circulate chi (or life force energy) to where we most need it.
In this exciting online event, featuring one of the most respected botanical medicine pioneers in the world and founder of Floracopeia, David Crow, you'll go deep into how to use essential oils for healing and personal transformation.
You'll gain a practical, as well as a more holistic, understanding of how powerful essential oils are and how to use these potent remedies safely.
You'll understand how to receive the most benefit from three specific aromatherapy remedies.
There is perhaps no better guide for this new paradigm of working with essential oils than David, who unifies wisdom from many streams of healing practices.
For over 30 years, David has pioneered a path for harnessing the power of plants and their ability to infuse your body, mind and soul with more organic wisdom and a sustainable connection with all of life.
With all the poor-quality information about essential oils floating around, many people have had bad experiences.
David will help clear away the misconceptions and show you a safe, non-invasive and effective way to use essential oils to balance your body, harmonize your environment and bring vibrant health into your life.
In this exciting one-hour free virtual mini-workshop, you'll:
Discover an essential oil from a Mediterranean flower that holds miraculous healing powers for wounds, soft tissue injuries and skin problems
Learn about an oil from the root of a Himalayan herb used in Ayurveda to consistently promote good sleep and dreams
Understand the world's most widely used essential oil for relaxation according to traditional Chinese medicine
Gain a deeper understanding of how your olfactory system works on your mind, emotions and biorhythms
This online event is appropriate for anyone intrigued by the healing and personal evolutionary benefits of botanical medicine or essential oils, including professionals.
You'll also hear about the exciting launch of a brand new virtual intensive that will address this subject at greater depth!
What People Are Saying About David Crow....

David makes the ancient teachings of Ayurveda, Chinese medicine and Tibetan medicine relevant to our times, without compromising his respect and reverence for the traditions.
— Robert Thurman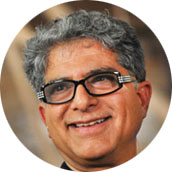 [David] shows us how the wisdom of the ancient Himalayan cultures can benefit humanity today.
— Deepak Chopra, MD, Author of How to Know God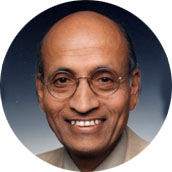 David Crow provides great insights into the healing practices of Tibetan medicine and Buddhism.
— Dr. Vasant Lad, Author of Ayurveda: The Science of Self-Healing

David Crow was fortunate to have met outstanding physicians in his travels, and made the most of his fortune by dedicatedly absorbing what they offered him.
— Dr. Robert Svoboda, Author of Ayurveda: Life, Health, and Longevity
About David Crow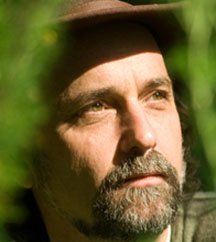 David Crow, LAc is one of the world's foremost experts and leading speakers in the field of botanical medicine and grassroots healthcare. He is a master herbalist, aromatherapist and acupuncturist with over 30 years experience and is an expert in the Ayurvedic and Chinese medical systems. David is a renowned author, a poet and is the founding director of Floracopeia Aromatic Treasures. Floracopeia was created as a way to help preserve and promote the use of botanical medicines as solutions to solving numerous interrelated global problems: lack of healthcare, poverty, environmental destruction and loss of ethnobotanical knowledge.
David has presented his vision of grassroots healthcare, preservation of botanical medicines and the use of plants for ecological restoration to hundreds of audiences, ranging from small private groups to conferences and lecture halls to a panel discussion with the Dalai Lama broadcast internationally to millions of viewers. He has given numerous keynote speeches, taught at conferences and colleges of naturopathic, Chinese and Ayurvedic medicine, and been interviewed on numerous radio programs. His articles and excerpts from his book have been published in several magazines, and In Search of the Medicine Buddha has been translated into three foreign editions. David travels and teaches throughout the world. Through his visionary synthesis of medicine, ecology and spirituality, he has helped transform the lives of thousands.