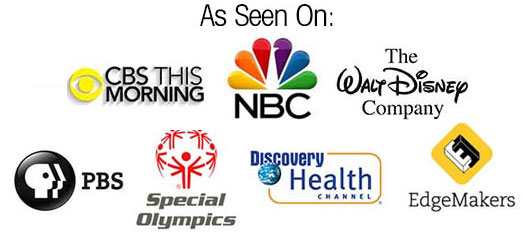 Experience a one-of-a-kind flute sound-healing journey to transmit energies that free your soul — connecting you with inner peace and harmony through a timeless tradition.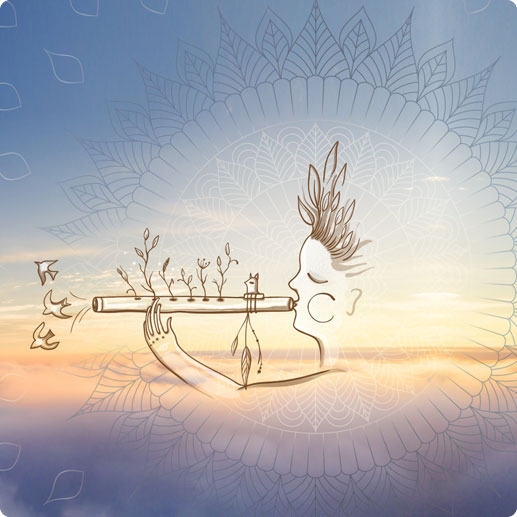 In a constantly changing world, it's easy to feel disconnected — from people, society, ourselves, and the planet…
The timeless power of sacred Indigenous flute music can help us gain a deeper appreciation of life and celebrate joy every day. As this wisdom tradition is passed down through the generations, it connects spiritual seekers within their music circles, and on a global scale.
According to anthropological records, the flute is the oldest known musical instrument, dating back 43,000 years. Yet, its healing power somehow feels uniquely suited to this and every historical moment…
Join us as celebrated music therapist Christine Stevens shares how you can turn to the flute as a sacred sound-healing tool to help you deepen your spiritual journey — enhancing your connection with Nature, inspiring personal transformation, and so much more.
As you tap into your life's breath by moving air through the flute, your feelings of fear, isolation and turmoil can pass from the inside out — replaced by the beauty of our world, which may reveal itself to you like never before.
Join Christine for a new event and explore the healing and balancing power of flute's seven musical scales — as this Indigenous music tradition connects you to the global song we're all part of.
As Christine plays the flute, she'll invite you on a guided flute sound-healing journey. You'll explore where you feel the sound and vibrations within your body as you transmit energies to feed your soul. This powerful musical journey will help you connect with others throughout time who've also played or experienced the sacred flute.
Christine will explain how — through healing breathwork and a spiritual connection — the beauty that flows through you as you play the flute is a mirror of the world you wish to cultivate and explore.
As you'll discover, the dynamic flute expands your musicality on a global scale as you connect to experienced music teachers, healers, and practitioners.
What is your soul most hungry for at this moment? As you experience the deep transcendent power of music, it will meet you at every stage of your life and illuminate any part of your journey.
Christine holds master's degrees in social work and music therapy — and inspires students with her message that music promotes holistic health, spirituality, and wellness. She's played her flute for healing in war zones and disaster areas, for battered women and witnesses of genocide, for survivors of fires and hurricanes, and more.
Now you're invited to spend a powerful hour with Christine, experiencing for yourself how the flute can help you celebrate all of life's moments. (You won't need to know how to read music, play the flute, or purchase a flute. Just bring yourself!)
In this free online event, you'll:
Experience a guided flute sound healing — as Christine plays, she'll invite you to explore where you feel sound within your body and the places where you hold pain — allowing you to tap inner wisdom to soothe and release stress and discomfort.
Discover different scales that can be played by the Native American flute as a powerful tool for improvisational playing, mastery, and soul expression — bringing enlightenment, unity, and a sense of oneness with the Earth
Learn how to use the healing power of modulation (a musical change in tone) to navigate the changes of life as you create a sense of balance
Listen as Christine plays different flutes to evoke the corresponding energy centers for healing
Be part of a sacred blessing, a song offering and prayer for the trees, water, and the animals, playing in the solar key for the planet
During this event, you'll be among the first to hear about an opportunity to continue your work with Christine in her upcoming 7-week online course. You'll learn the seven flute scales to inspire a soulful global journey as you cultivate joy, musical magic, and spiritual growth. Christine will guide you to create or further develop your relationship with the flute as a tool for celebration, resiliency, and much more.
Sign Up Now
Join this FREE video event with Christine Stevens and understand how playing the flute can inspire your sonic awakening — becoming an integral part of daily healing and celebration.
Free Video Event
Your information is safe with us! We'll never share or sell it, and will use it only to send you notifications about this program and other related information from The Shift Network. Each email we send contains an unsubscribe link for your convenience.
What People Are Saying About Christine Stevens...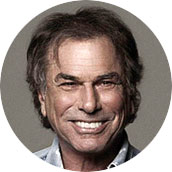 "Christine guides groups to the secret world of the rhythmic arts."
— Mickey Hart, Grammy award-winning drummer for the Grateful Dead, and author of Drumming at the Edge of Magic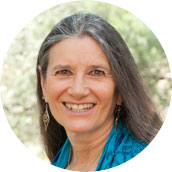 "The power of her work is reflected in the brightness of her spirit."
Christine Stevens' work is truly brilliant. I love how she teaches drumming rhythms. The power of her work is reflected in the brightness of her spirit.
— Sandra Ingerman, author of 12 books, including The Book of Ceremony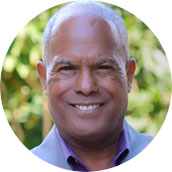 "She is an instrument of global peace on the planet."
Christine's work is anointed with the kiss of heaven's inspiration, celebration, and joy. She is an instrument of global peace on the planet.
— Michael B. Beckwith, author of Spiritual Liberationand founder of Agape International Spiritual Center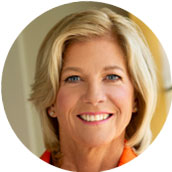 "Christine Stevens is a magical sage of sound healing."
Christine Stevens is a magical sage of sound healing. She is a "bridger of worlds" with a deep sense of what matters most. She brings healing home for the Soul.
— Dr. Sue Morter, founder of the Morter Institute for BioEnergetics and author of The Energy Codes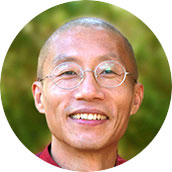 "With deep wisdom and connection, Christine Stevens is a master of the heart and healing rhythm."
— Master Mingtong Gu, Qigong master, speaker, healer, and founder of The Chi Center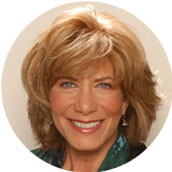 "Christine can show you how music and drumming can become part of your daily routine for spirituality and health."
— Joan Borysenko, PhD, author of Minding the Body, Mending the Mind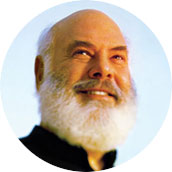 "Christine Stevens can introduce you to the magic, fun, and healing power of drumming. I recommend it."
— Dr. Andrew Weil, author of Healthy Aging
About Christine Stevens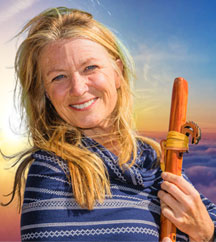 Christine Stevens is an internationally acclaimed speaker, author, drummer, and music therapist. Holding master's degrees in social work and music therapy, Christine inspires people all over the world with her message that music promotes holistic health, spirituality, and wellness. Christine is the author of Music Medicine, The Healing Drum Kit, and The Art and Heart of Drum Circles book and DVD. She's recorded three play-along albums: Reviving Rhythms, Drumming Up Spirit, and Drumming Up Spirit. A leader in the music and wellness movement, Christine also serves on the editorial board of Explore: The Journal of Science and Healing.
Christine is the founder of UpBeat Drum Circles, offering training programs and global online courses. She's trained facilitators and led workshops around the world, including Iraq, Hong Kong, Brazil, South Africa, Japan, and Western Europe. Through Remo, the world's largest drum company, Christine co-created the HealthRHYTHMS evidence-based group drumming protocol, which is used in schools, medical centers, and veterans hospitals worldwide.
Christine's work in Iraq was featured in the book and DVD Discover the Gift. Televised media credits include PBS, NBC, KABC-Los Angeles, KTLA Los Angeles, Tournament of Roses Parade, London Tonight, Living Better TV, Discovery Health, and Hong Kong News. As a contributing writer, Christine's work has been featured in Fitness magazine, Spirituality & Health, Body & Soul, Fast Company, First for Women magazine, The Oriental News, The Christian Science Monitor, U.S. News & World Report, Yogi Times, and Natural Beauty and Health.