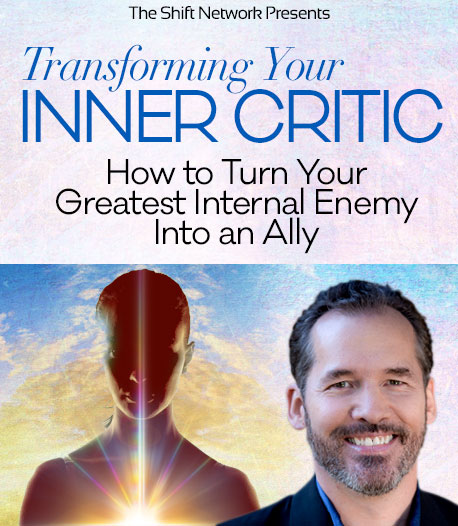 [topbox2]
The Virtual Event is Now Complete
A Free Virtual Event
With Renowned Global Change Agent
Tim Kelley
Discover a powerful approach to transform your inner critical voice from a source of insecurity, doubt and pain into a true ally that supports your happiness and success.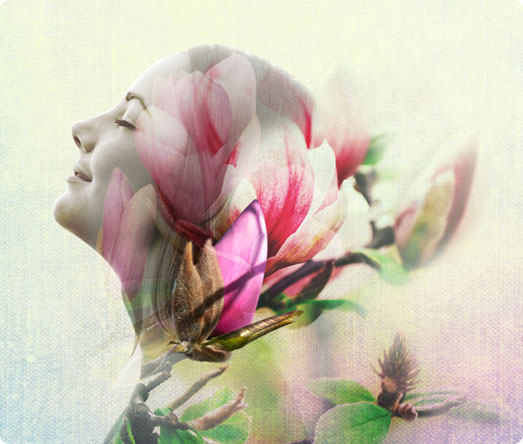 Have you spent years trying to silence, ignore, heal or somehow cast off the inner critical voice that seems relentlessly committed to undermining your self-confidence?
You're not alone. For many people, this is one of the biggest sources of internal suffering. Their inner voice sabotages any sense of real satisfaction, success or joy.
This is the part of you that picks apart how you look and tells you that you're unworthy, stupid and destined to fail.
It's the relentless inner voice that lets you know when you're doing something wrong or have made a mistake... usually by putting you down and taking a swipe at your sense of worth.
It seems that nothing is ever good enough for your inner critic.
And when you attempt to silence or ignore this inner voice, it often gets louder and even stronger, more forceful...
Yet, what if you could actually work with your inner critic?
World-renowned coach Tim Kelley has a unique — even radical — approach to the inner critic. He can help you turn what you've thought of as your "enemy" into your ally by guiding you through a process of inner harmonization.
Tim's proven process actually transforms your inner critic into an empowering coach who's committed to helping you perform at your highest possible level.
The truth is that your inner "critic" is not only a valuable voice, it's essential. It performs a key function in your psyche and, at its core, is deeply committed to your happiness and success.
The problem is that your inner critic hasn't been oriented to work with your other internal resources — especially in a collaborative way.
In this free virtual event, you'll discover Tim's sophisticated way of turning this often despised inner voice into one of your greatest assets — a cherished member of your inner team committed to helping you achieve and fulfill your highest purpose.
This methodology is part of a holistic system for creating internal alignment that leads to a spiritually and materially fulfilling life. In fact, people who discover how to use these practices report higher self-esteem, increased inner peace and harmony, and greater performance in all areas of their lives.
Tim has taught these techniques to thousands of people globally — from CEOs to coaches — and he's one of The Shift Network's most popular faculty.
Tim's education in mathematics at MIT and distinguished career in Silicon Valley high-tech enabled him to develop methods that are practical, replicable and reliable.
During this transformative hour, you'll discover:
The path to creating internal harmony by negotiating with and transforming your inner critic
How transforming your inner critic affects your work, relationships and self-esteem
Your ability to align any part of yourself (even the parts you detest most) with your higher purpose
Why learning to transform and align the different parts of your psyche is absolutely essential if you are a messenger or change agent
Join us for an illuminating and practical hour that can FINALLY free you of the internal war with your inner critic... and liberate more energy to create the life of your dreams.
What People Are Saying About Tim Kelley...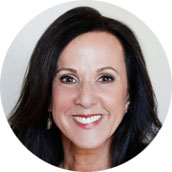 Tim is a master, and I have personally watched him transform hundreds of people's lives — including my own.
— Marcia Wieder, Founder & CEO of Dream University®, author of Making Your Dreams Come True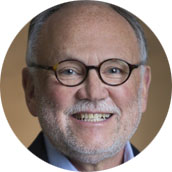 Tim Kelley gives us all a roadmap for the discovery of our true purpose in life. If you want a life filled with meaning and purpose, let Tim be your guide. You won't be disappointed!
— Howard Behar, former President of Starbucks Coffee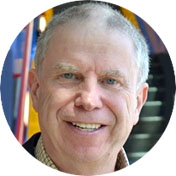 What Einstein did for physics and Gutenberg did for printing, Tim does for purpose. You'll discover that we've been in nursery school with respect to what we know, and how we access purpose. Tim's work puts us into college. His method will be the standard for years to come. Well done, Tim.
— Martin Rutte, Co-editor of Chicken Soup for the Soul at Work, founder of Project Heaven on Earth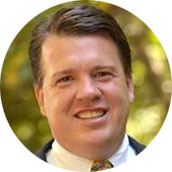 Working with Tim has transformed me in ways I couldn't have imagined! I am far better prepared as an agent of change; now I feel much more capable to use my resources and power to have the maximum positive impact and create a lasting legacy. Any leader who wants to create a better world should hire Tim and employ his methods.
— Scott Brickman, social investor and Chairman of the Brickman Group, and Partner, Monumental Sports
Tim Kelley has pioneered a methodology which will allow you to understand your very specific purpose, and begin to find the satisfaction that comes when one's life activity is centered on that purpose.
— Simon Rich, Jr., former Chairman and CEO of Louis Dreyfus Natural Gas, and Chairman of the Board of Visitors, Nicholas School of the Environment, and Earth Sciences at Duke University
About Tim Kelley
Tim Kelley is a global change agent and internationally renowned expert on higher purpose. He works with top leaders in many fields and countries to transform human institutions and evolve society to its new form. Tim's methodology, True Purpose, has been featured internationally in magazines, newspapers and on television. Tim has trained over 1,000 consultants, therapists and coaches in his methods and taught Voice Dialogue (which explores the world of sub-personalities) on three continents.
He has worked with hundreds of CEOs, including top leaders and executive teams from such companies as Nabisco, ING, Oracle, Lexmark and AOL. He formerly worked as a leader at Oracle, two levels below the CEO. He is the author of True Purpose and the bestselling co-author of three other books. Tim has commanded military organizations, including an amphibious assault craft unit, and is a retired Naval Reserve officer. He holds a bachelor's degree in mathematics from MIT.