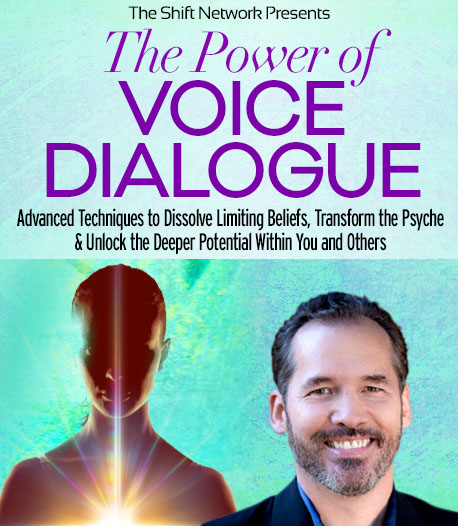 The Virtual Event is Now Complete
A Free Virtual Event
With Renowned Global Change Agent
Tim Kelley
Discover how to stop self-sabotage and bring ALL the parts within your psyche into alignment — unleashing greater creativity, fulfillment and success (for you and your clients).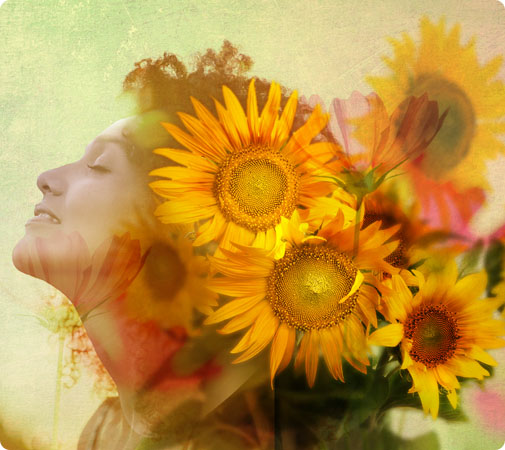 Do your inner voices seem to constantly work against each other? Making it difficult to find clarity, connect to your intuitive guidance or authentically express yourself?
Would you like to understand how to bring your inner voices and psyche into harmony to unleash greater creativity, fulfillment and success?
Then you'll want to learn the foundational elements of the Voice Dialogue system — which you can use to become more internally aligned so you can transcend fears, limiting beliefs and other obstacles that may be stalling your progress.
With these limitations lifted, you help liberate enormous creative power that can result in real breakthroughs and lasting success.
During this 1-hour introductory call event — designed especially for coaches, therapists, teachers and facilitators — you will begin to expand your understanding of time-tested, powerful skills that you can utilize to facilitate transformations with your clients.
While every client you work with has positive intentions and aspirations that you can empower, what you've undoubtedly found is that there are inner voices and parts within them that are NOT aligned with the goals of their transformational work.
These parts often sabotage, undermine or redirect your clients' attention — not because they are malicious, but because they have literally been programmed by previous life experiences to maintain the status quo.
This presents an ongoing challenge for almost any well-intentioned coach, therapist, consultant or teacher: The conscious, mature parts of your clients may be on board with positive change, but other voices inside them are not.
When inner voices restrain or impede their change process, your clients make only a fraction of the progress they could make. Instead, there is frequent backsliding, resistance or other "friction" in the process that derails positive, life-enhancing and liberating shifts. This can show up as being late, not doing homework, constantly needing to be re-enrolled in their work with you... and even failing to show up altogether.
And the same is true in your own psyche: There are often parts of you that are not aligned or on board with your work, your teaching and your higher purpose.
That's why it is so vital that people in the business of transformation learn the methodology of Voice Dialogue — which empowers you to work with different voices within your clients' psyches in a constructive and creative way.
Voice Dialogue allows you to go beyond addressing specific resistances to another level, where you establish a wholly new way for your clients to relate to the different parts of themselves.
It also allows you to access vast reservoirs of wisdom connected to the soul or Higher Self.
As your clients learn the principles and practices of Voice Dialogue — with your guidance — the cacophony of competing inner voices that is typically at play begins to shift toward ongoing inner dialogues, collaborations and synergistic work.
This allows your clients to bring more of their life force, insights and skills into fulfilling their highest vision for their life.
And not only will you begin to learn a powerful toolset to do amazing depth work with your trickiest clients, you'll also undergo great personal transformation while you're learning the system.
During this special virtual event with master teacher and Voice Dialogue facilitator Tim Kelley, you'll:
Begin to recognize and act from the knowledge that each part of your client's psyche contains gifts that can be given in the service of healing, growth and fulfilling their higher purpose
Gain insights into the skills needed to mentor these inner parts and bring them together into a coherent and empowering team
Learn how to uplevel the strategies used by different parts in order to achieve their highest goals
Expand your ability to work with the psyche's natural protector parts, so that you are not fighting with them, but are instead aligned with their goals for your client
Join Tim Kelley for an illuminating, free session which will introduce you to the vast transformative power available through the Voice Dialogue methodology... with significant applications not only for use professionally, but personally as well.
If you're an experienced, seasoned practitioner, you'll gain additional insights and transformational skills. And if you're new to coaching, consulting or therapy, this will help you jumpstart your practice.
You'll also learn about an exciting upcoming training for professionals in which you can go far deeper with Voice Dialogue — with expansive benefits for your clients' lives and your own.
What People Are Saying About Tim Kelley...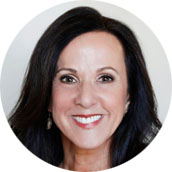 Tim is a master, and I have personally watched him transform hundreds of people's lives — including my own.
— Marcia Wieder, founder & CEO of Dream University®, author of Making Your Dreams Come True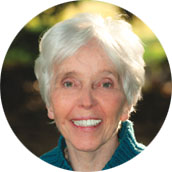 Tim Kelley's work is of the highest caliber. His insight, precision and skill shine out from a field that is typically hazy. I know of no better guide than Tim.
— Helen Palmer, bestselling author of The Enneagram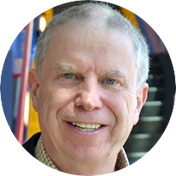 What Einstein did for physics and Gutenberg did for printing, Tim does for purpose. You'll discover that we've been in nursery school with respect to what we know, and how we access purpose. Tim's work puts us into college. His method will be the standard for years to come. Well done, Tim.
— Martin Rutte, Co-editor of Chicken Soup for the Soul at Work, Founder of Project Heaven on Earth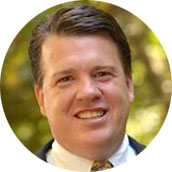 Working with Tim has transformed me in ways I couldn't have imagined! I am far better prepared as an agent of change; now I feel much more capable to use my resources and power to have the maximum positive impact and create a lasting legacy. Any leader who wants to create a better world should hire Tim and employ his methods.
— Scott Brickman, social investor and Chairman, the Brickman Group Partner, Monumental Sports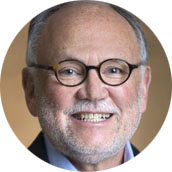 Tim Kelley gives us all a roadmap for the discovery of our true purpose in life. If you want a life filled with meaning and purpose, let Tim be your guide. You won't be disappointed!
— Howard Behar, former President of Starbucks Coffee
About Tim Kelley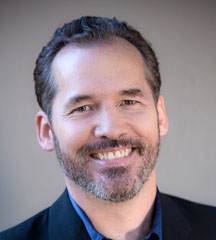 Tim Kelley is a global change agent and internationally-renowned expert on higher purpose. He works with top leaders in many fields and countries to transform human institutions and evolve society to its new form. Tim's methodology, True Purpose, has been featured internationally in magazines, newspapers and on television. Tim has trained over 1,000 consultants, therapists and coaches in his methods and taught Voice Dialogue on three continents.
He has worked with hundreds of CEOs, including top leaders and executive teams from such companies as Nabisco, ING, Oracle, Lexmark and AOL. He formerly worked as a leader at Oracle, two levels below the CEO.
He is the author of True Purpose and the bestselling co-author of three other books. Tim has commanded military organizations, including an amphibious assault craft unit, and is a retired Naval Reserve officer. He holds a bachelor's degree in mathematics from MIT.