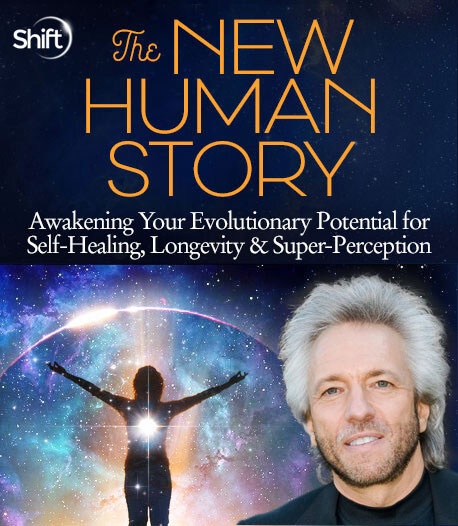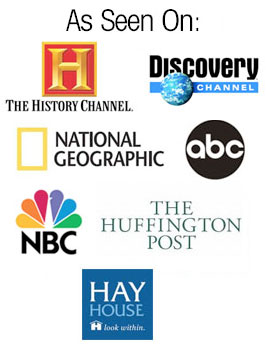 Join visionary Gregg Braden to awaken your deep intuition, precognition, and advanced states of self-healing.
Discover the surprising science that reimagines the very origins of humanity... revealing how you're more than you've ever imagined!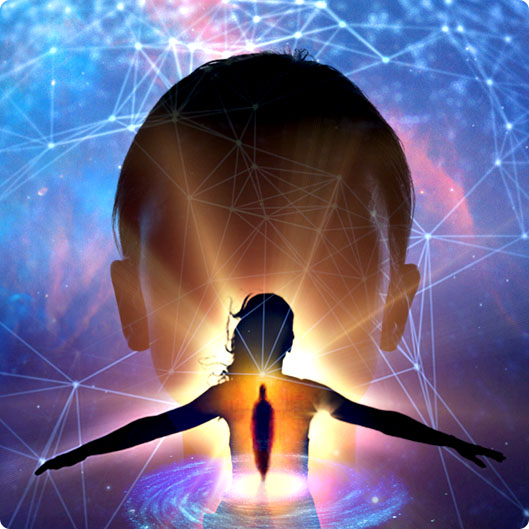 How would your life change if you knew you had the innate ability to prevent illness, increase longevity, and thrive... especially in this time of extremes?
What if you could tap into your own intuition — on demand — in the times you need it most?
Recent scientific research is revealing that many things we've assumed about being human — about our capabilities and limitations — have been flat out wrong. The science is now lining up with what mystics and yogis have been saying for centuries — and a whole new world is emerging...
In this riveting mini-workshop with human potential pioneer Gregg Braden, you'll find out how new scientific discoveries have the potential to change the way you think about yourself, your relationship to your body, to others, to the earth, and even to God.
During the event, Gregg will reveal the new science that exposes the limiting beliefs we've held about who we are and where we come from... and reveals what we're actually capable of achieving and becoming.
In this 60-minute free online event, you'll find out:
How new discoveries are challenging 150 years of scientific thinking — and why that's relevant to your life story
How to tap into your innate capacity to leap beyond self-limiting thoughts and behaviors and step into the grandest vision of the life you once thought was beyond your reach
How to access your deep intuition on demand through heart-brain harmonization
How to enhance your ability to self-regulate so you can choose to create a powerful immune response, activate longevity enzymes, and move into the gamma state at will to access deep levels of perception
How to work with your mirror neurons to open new doorways to accelerated learning
Why it's time to move beyond a belief in isolated nations and view all of humanity as one global, interconnected family
How the CIA, NSA, and U.S. military are leveraging new tools for optimizing mental, psychological, and physiological performance
Sign Up Now to discover the new human story and activate your superhuman capabilities — deep intuition, self-healing, and much more...
The New Human Story is a free event now playing through The Shift Network. Choose your preferred date and time below to access this training with bestselling author and teacher, Gregg Braden.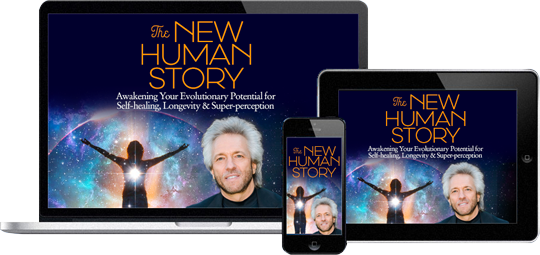 Free Video Event
Your information is safe with us! We'll never share or sell it, and will use it only to send you notifications about this program and other related information from The Shift Network. Each email we send contains an unsubscribe link for your convenience.
What People Have Said About Gregg Braden...

"A rare blend of scientist, visionary, and scholar..."
Gregg Braden is a rare blend of scientist, visionary, and scholar with the ability to speak to our minds while touching the wisdom of our hearts.
— Deepak Chopra, MD, global leader and pioneer in the field of mind-body medicine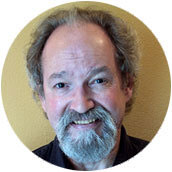 "... [Gregg Braden] has opened an unprecedented window into our understanding of the great mystery of existence."
[Braden] explores a fascinating premise — that there is a tangible, verifiable, and universal message planted firmly within the foundation of life, a message that may provide evidence for a higher intelligence operating behind the scenes of the phenomenal world that we all take so much for granted. Scholar Gregg Braden is to be commended, as he has opened an unprecedented window into our understanding of the great mystery of existence.
— Hank Wesselman, PhD, anthropologist, and author of the Spiritwalker trilogy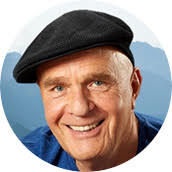 "One of our great visionaries"
Brilliant and insightful — I urge all of you to embrace the message in The God Code. I see Gregg Braden as one of our great visionaries.
— Dr. Wayne W. Dyer, PhD, bestselling author and spiritual teacher
About Gregg Braden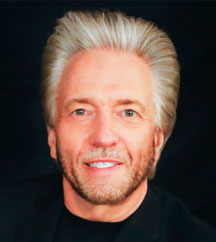 Gregg Braden is a 5-time New York Times bestselling author, scientist, and international educator, and renowned as a pioneer in the emerging paradigm based in science, social policy, and human potential.
From 1979 to 1991, Gregg worked as a problem solver during times of crisis for Fortune 500 companies, including Cisco Systems, where he became the first Technical Operations Manager in 1991. He continues problem-solving today as his work reveals deep insights into our origin, our potential, and how these understandings inform the policies underlying everyday life and the emerging world. To date, his research has led to 15 film credits and 12 award-winning books, now published in over 40 languages.
The United Kingdom's Watkins Journal lists Gregg among the top 100 of "the world's most spiritually influential living people" for the seventh consecutive year, and he is a 2020 nominee for the prestigious Templeton Award, established to honor "outstanding individuals who have devoted their talents to expanding our vision of human purpose and ultimate reality."
Gregg is a member of the American Association for the Advancement of Science (AAAS) and is active with visionary organizations including the HeartMath Global Coherence Initiative and The Arlington Institute. He has presented his discoveries in over 30 countries on six continents and has been invited to speak to The United Nations, Fortune 500 companies, and the U. S. military.