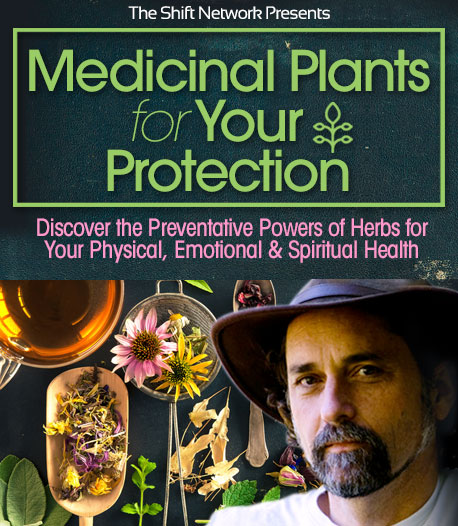 The Virtual Event is Now Complete
A Free Online Event
With Botanical Medicine Pioneer
David Crow, LAc

Discover how to better care for your body, mind, and spirit through the use of natural remedies that protect your physical, emotional, and spiritual wellbeing.
Access medicinal herbs and essential oils to boost your respiratory immunity, prevent adrenal fatigue, protect yourself from environmental toxins, and much more.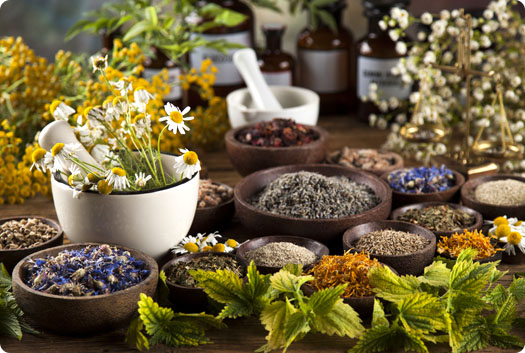 It's more important than ever to be an advocate for your own health and healing...
If you're like many people, you address physical, emotional, or spiritual dis-ease with a combination of traditional Western treatments and natural Eastern approaches.
Yet, are you aware of the vast pharmacopeia of protective plants and essential oils?...
... and the preventative remedies available to help you address precursors to disease — including inflammation, auto-immunity, and environmental toxicity?
Borrowed from ancient systems of natural healing, such as Ayurveda and Chinese medicine, these "plants for protection" offer time-tested medicinal properties that can truly benefit your mind, body, and spirit.
Essential oils have also long played an important role in rebalancing our systems — both within Ayurveda and in Chinese medicine. And these same powerful remedies can help you create an optimal baseline for protecting yourself by promoting better sleep, moods, and digestion.
In this exciting online workshop with David Crow, one of the most respected botanical medicine pioneers in the world, you'll discover how to use protective plants and essential oils to rejuvenate your core strength and build up your resistance to viruses, internal and external toxins, and the debilitating effects of stress.
You'll gain a practical and holistic understanding of how protective plants and essential oils work — and how to use these potent remedies safely.
In this free 1-hour virtual event with a leading expert on Nature's pharmacy, you'll discover:
How to use integrated herbal and aromatic therapies to support your respiratory immunity
Important herbs that protect your liver from environmental and metabolic toxins
How antioxidant powers of medicinal plants can protect you against radiation and heavy metal toxicity
How to create a home pharmacy of herbs and essential oils for preventing adrenal exhaustion and emotional burnout
For over 30 years, David has pioneered a path for harnessing the power of plants and their ability to help your body, mind, and spirit rebalance for greater resilience and resistance to disease — empowering your natural propensity for self-healing and rejuvenation.
During this hour, David will guide you in starting a natural home pharmacy comprised of safe, non-invasive, and effective ways to use plants and essential oils for protection — while balancing your body, harmonizing your environment, and restoring vibrant health and wellbeing.
This online event is recommended for anyone intrigued by the preventative and healing benefits of botanical medicine or essential oils, including professionals.
You'll also hear about the exciting launch of a virtual program with David that will address this subject in greater depth!
What People Are Saying About David Crow...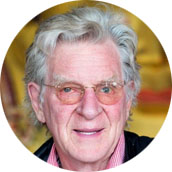 "Respect and reverence for the traditions"
David makes the ancient teachings of Ayurveda, Chinese medicine, and Tibetan medicine relevant to our times, without compromising his respect and reverence for the traditions.
— Robert Thurman, American Buddhist writer and academic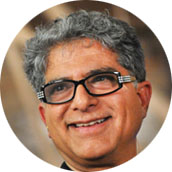 "Wisdom of the ancient Himalayan cultures..."
[David] shows us how the wisdom of the ancient Himalayan cultures can benefit humanity today.
— Deepak Chopra, MD, Author of How to Know God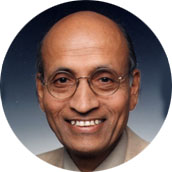 "Provides great insights..."
David Crow provides great insights into the healing practices of Tibetan medicine and Buddhism.
— Dr. Vasant Lad, Author of Ayurveda: The Science of Self-Healing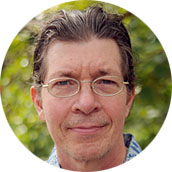 "Outstanding physicians in his travels..."
David Crow was fortunate to have met outstanding physicians in his travels, and made the most of his fortune by dedicatedly absorbing what they offered him.
— Dr. Robert Svoboda, Author of Ayurveda: Life, Health, and Longevity
About David Crow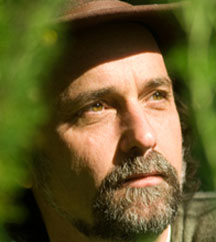 David Crow, LAc, is one of the world's foremost experts and leading speakers in the field of botanical medicine and grassroots healthcare. He is a master herbalist, aromatherapist, and acupuncturist with over 30 years experience, and is an expert in the Ayurvedic and Chinese medical systems. David is a renowned author, a poet, and the founding director of Floracopeia Aromatic Treasures. Floracopeia was created as a way to help preserve and promote the use of botanical medicines as solutions to numerous interrelated global problems: lack of healthcare, poverty, environmental destruction, and loss of ethnobotanical knowledge.
David has presented his vision of grassroots healthcare, preservation of botanical medicines, and the use of plants for ecological restoration to hundreds of audiences, ranging from small private groups to conferences and lecture halls to a panel discussion with the Dalai Lama broadcast internationally to millions of viewers. He has given numerous keynote speeches, taught at conferences and colleges of naturopathic, Chinese, and Ayurvedic medicine, and has been interviewed on numerous radio programs. His articles have been published in several magazines, and his book, In Search of the Medicine Buddha, has been translated into three foreign editions. David travels and teaches throughout the world. Through his visionary synthesis of medicine, ecology, and spirituality, he has helped transform the lives of thousands.