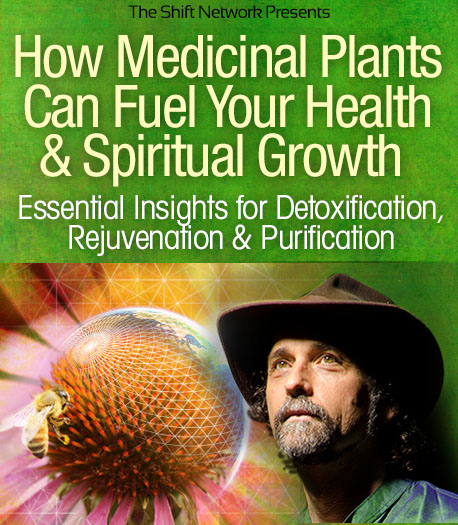 The Virtual Event is Now Complete
A Free Virtual Event
With Plant Medicine Pioneer
David Crow, LAc
Discover how you can access the innate wisdom and healing power of plants and herbs — to increase your vitality, foster optimal wellness and advance your spiritual growth.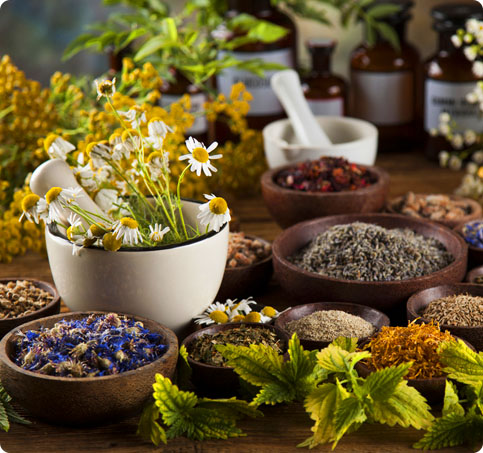 Ancient systems of natural healing — such as botanical, Ayurvedic and Chinese medicine — show us that plants have properties that can help transform us in remarkable ways.
And, this goes beyond healing your body and mind to include energetic and spiritual benefits as well.
Plants not only convert the raw energy of the sun into the nutrients needed for human life, they can repair and restore your body, slow the effects of aging, and even expand your awareness.
Understanding the medicinal and spiritual therapeutic powers of plants, gives you practical wisdom to improve your daily life AND advance your intimate knowledge of the nature of the universe.
As you learn to work with medicinal plants, you can cultivate more prana or chi (life force energy). Through their intelligent use, you can also harmonize your bodily systems and resolve old traumas.
Proper use of medicinal plants can lower stress and re-center you, as well as make you more healthy and vibrant — boosting your immune system, detoxifying your organs and tissues, and rejuvenating your cells.
A profound new understanding of the links between our biology, ecology, consciousness and our relationship with all of life has emerged from the study of the healing and restorative powers of plants.
Until recently, this level of botanical wisdom was limited to shamans, natural medicine practitioners and the occasional mystic. With our planet in ecological crisis, it's now incumbent upon all of us to enter into a deeper relationship with the plant kingdom. We also benefit spiritually by recognizing our intimate connection with nature.
Seeking unity with the wisdom, healing power and consciousness within the plant kingdom, awakens us to new realms of knowledge, and a new view of our bodies and lives.
There is perhaps no better guide into this new paradigm than Floracopeia founder David Crow, who integrates wisdom from multiple streams of healing practices into a cohesive set of teachings.
During How Medicinal Plants Can Fuel Your Health & Spiritual Growth, David will show you how to harness the power of medicinal plants to detoxify, rejuvenate and purify your body, mind and spirit... while cultivating a more sustainable relationship with life itself.
For more than 30 years, he's pioneered a path that draws from strands as diverse as Ayurveda, Chinese medicine and essential oils, that can shift your view of plants to one that recognizes and honors them as wise, sentient allies.
In this complimentary one-hour special event, you'll discover:
How to safely remove obstacles that block you from realizing your full potential — physically, mentally, emotionally and spiritually
Rejuvenation and detoxification therapies that reboot your health and increase your spiritual awareness
Ways herbal protocols and meditation practices can develop a deeper understanding of, and appreciation for, ecological spirituality
Differences between the molecular intelligence of medicinal plants and pharmaceutical drugs
The 4 levels of using herbs in Tibetan and Ayurvedic medicine — from medical to spiritual
This event is appropriate for professionals in any discipline that works with herbs, plants, oils or energy, as well as for anyone intrigued by the healing and personal evolutionary benefits of botanical medicine. It's a great way to support your radiant health and access deeper wisdom.
What People Are Saying About David Crow...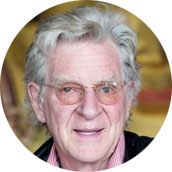 David makes the ancient teachings of Ayurveda, Chinese medicine and Tibetan medicine relevant to our times, without compromising his respect and reverence for the traditions.
— Robert Thurman
[David] shows us how the wisdom of the ancient Himalayan cultures can benefit humanity today.
— Deepak Chopra, MD, Author of How to Know God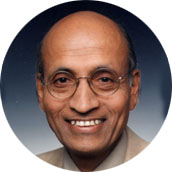 David Crow provides great insights into the healing practices of Tibetan medicine and Buddhism.
— Dr. Vasant Lad, Author of Ayurveda: The Science of Self-Healing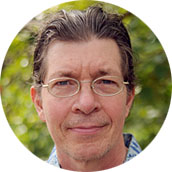 David Crow was fortunate to have met outstanding physicians in his travels, and made the most of his fortune by dedicatedly absorbing what they offered him.
— Dr. Robert Svoboda, Author of Ayurveda: Life, Health, and Longevity
About David Crow
David Crow, LAc is one of the world's foremost experts and leading speakers in the field of botanical medicine and grassroots healthcare. He is a master herbalist, aromatherapist and acupuncturist with over 30 years experience and is an expert in the Ayurvedic and Chinese medical systems. David is a renowned author, a poet and is the founding director of Floracopeia Aromatic Treasures. Floracopeia was created as a way to help preserve and promote the use of botanical medicines as solutions to solving numerous interrelated global problems: lack of healthcare, poverty, environmental destruction and loss of ethnobotanical knowledge.
David has presented his vision of grassroots healthcare, preservation of botanical medicines and the use of plants for ecological restoration to hundreds of audiences, ranging from small private groups to conferences and lecture halls to a panel discussion with the Dalai Lama broadcast internationally to millions of viewers. He has given numerous keynote speeches, taught at conferences and colleges of naturopathic, Chinese and Ayurvedic medicine, and been interviewed on numerous radio programs. His articles and excerpts from his book have been published in several magazines, and In Search of the Medicine Buddha has been translated into three foreign editions. David travels and teaches throughout the world. Through his visionary synthesis of medicine, ecology and spirituality, he has helped transform the lives of thousands.