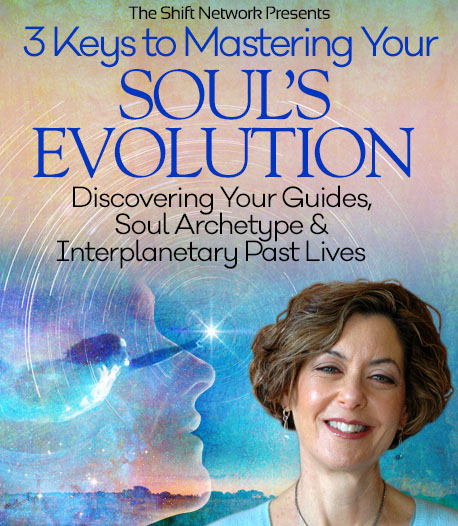 [topbox2]
The Virtual Event is Now Complete
A Free Virtual Event
With Renowned Author, Psychologist &
Regression Therapist
Dr. Linda Backman


Discover the origins of your soul (on Earth or other planets) and the lessons of your soul archetype in this lifetime...
Deepen your understanding of challenges carried over from other lifetimes — and begin to access daily wisdom from your guides.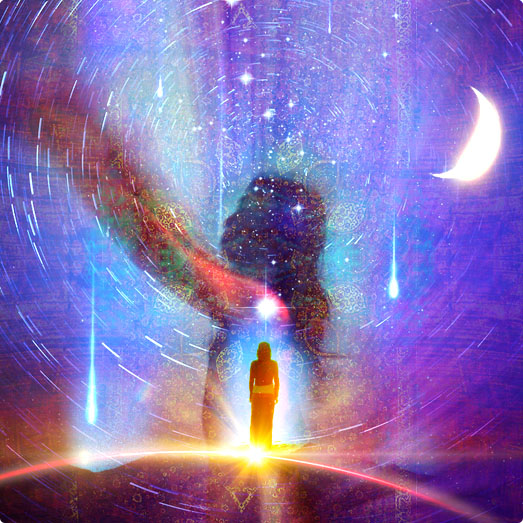 Have you had a glimpse of a past life? Maybe it was in a dream, a shamanic journey or a near-death experience...
Or perhaps you have a sense that your relationship with a close friend or family member stems from a connection before this lifetime...
Many cultures believe in reincarnation (both religious and nonreligious societies), with the idea that souls evolve in ways which are unique to each soul.
And regardless of your own experience or beliefs, you can glean wisdom, guidance, and clarity from these glimpses of the past, or sensations that you've "lived before."
This wisdom can shine light on the challenges of your life, here and now.
For example, through past life regression, people have uncovered the roots of a chronic illness or physical condition from events in a previous lifetime.
A longstanding relationship, family dynamic, or a choice to enter into a particular profession can also be linked to past lives.
Beyond these more immediate and specific revelations, you can also work with these insights to consciously shape the trajectory of your soul and complete chosen lessons by understanding how it evolves...
Linda Backman brings a rare, grounded approach to working with past lives and soul evolution. Trained as a traditional psychotherapist and skeptical of New Age teachings, she became a teacher and past-life regression therapist somewhat reluctantly.
After being in private practice as a therapist for 25 years, clients began presenting material that they associated with events and people in past lives.
Through these discoveries, Linda became convinced the soul evolves and is influenced by three distinct factors: Support of spirit guides, the archetypal energy of the soul, and the nature of incarnations on Earth — and for a small number of souls, other planets.
During this revelatory virtual event with Dr. Linda Backman, you'll discover:
Why you are on Earth now and what your soul may be here to learn in order to evolve
How you can begin to connect with, and receive support from your council of guides
The unique energy imprints of 7 soul archetypes — and how your soul brings this archetypal energy into different lifetimes
Whether you are an Earth-based or Interplanetary soul (and why you chose Earth this time)
How an interplanetary soul's trajectory influences a person's challenges and gifts on Earth
With all that's unfolding in the world, you might be asking yourself, why you would have intentionally incarnated during this time?
During this fascinating hour with Linda Backman, you'll find that it's possible, and relatively easy, for YOU to begin building a direct, intuitive and reliable connection with your guides. These supportive beings have pertinent information for soul's evolution in this life...
You'll also find comfort and direction, if you feel out of place in your family or constantly struggle to find your place in the world. You may be unconsciously resisting your soul archetype, which holds the key to what your soul needs to accomplish in this life and beyond.
And if you have difficulties with sleep, are hypersensitive, or deal with an autoimmune or attention-deficit disorder, you may be one of the rare interplanetary souls. An increasingly number of these souls are now incarnating on Earth, according to Linda Backman's teachings.
Join us for this very special event to discover the keys to mastering the evolution of your soul...
What People Have Said About Linda Backman...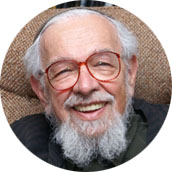 "Gain awareness beyond the day-to-day reality"
The skill with which you took me into unusual regions of consciousness is consummate... Insights that were on the threshold of my awareness came fully into my present. I want to send you this appreciation of mine and I hope that others will avail themselves of this opportunity to gain awareness beyond the day-to-day reality.
— Rabbi Zalman M. Schachter-Shalomi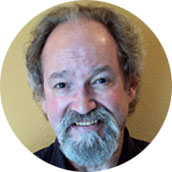 "Linda Backman's work reaffirms my own awareness..."
Personally I would like to add that Linda Backman's work reaffirms my own awareness that as people move into and discover their own spirituality, a change occurs in the world.
— Hank Wesselman, PhD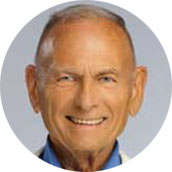 "You'll want to take advantage of Dr. Backman's message..."
I think you'll want to take advantage of Dr. Backman's message that an exploration of life between lives will enable you to experience: understanding of the soul's overall purpose and of the purpose of the incarnation under review.
— C. Norman Shealy, MD, PhD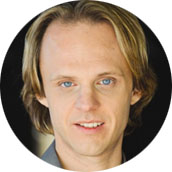 "Her work serves as a valuable source..."
Dr. Linda Backman... her work serves as a valuable source of independent, professionally obtained data that corroborates the results Newton gained in his own practice.
— David Wilcock, Author of The Source Field Investigations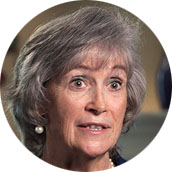 "A clear and concise understanding..."
Linda does an excellent job of bringing in the many years of her own in-depth experience and expertise and mingling it with her clients' experiences. The result is a clear and concise understanding of the "why" behind people's challenges and losses, plans and expectations for their current life...
— Nancy Canning, Author, speaker and hypnotherapist
About Linda Backman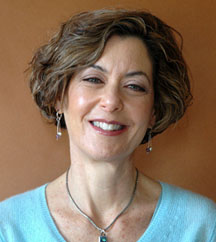 Dr. Linda Backman, licensed psychologist, has been in private practice for over 30 years. Linda's degrees come from the University of Oregon, University of North Carolina and Northern Arizona University. In addition, Linda has received training in numerous traditional and nontraditional techniques including hypnotherapy, Between Lives Soul Regression therapy, past life regression therapy and shamanic soul retrieval. Linda has presented on numerous topics nationally and internationally for a number of years.
Linda is the author of Bringing Your Soul to Light, foreword by C. Norman Shealy, MD, PhD and The Evolving Soul, with a foreword by Hank Wesselman, PhD. Linda's third book is under contract to be published by Llewellyn in 2018.
With the administrative coordination of her husband, Dr. Earl Backman, Linda provides individual regression sessions, training in past life and between lives regression, workshops about soul purpose/progression, spirit guides and moving through grief with spiritual understanding, both in Colorado and the U.S. and abroad.
Linda's love and passion is to work in concert with the psycho-spiritual realm assisting individuals and couples on their path. Helping people to move forward in their lives, while understanding the connection between our grounded reality and what is not seen, but is spirit-guided, is her greatest goal. Learning the lessons of current life and moving forward can assist each of us as individuals and as a collective.