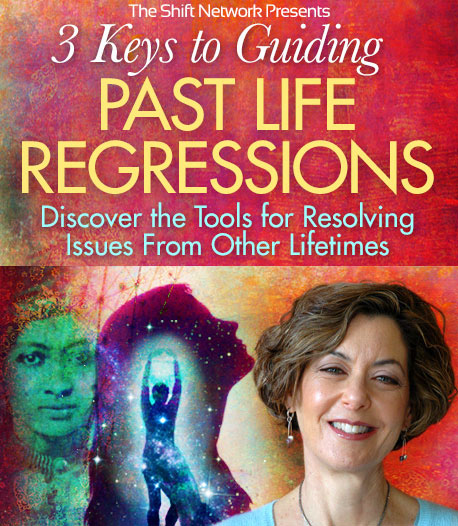 The Virtual Event is Now Complete
A Free Video Event
With Renowned Author, Psychologist &
Regression Therapist
Dr. Linda Backman


Learn about past life regression and explore how this potent, hypnosis-based modality can be a valuable tool in your healing practice or personal spiritual evolution.
Discover how this profound, soul-guided approach to assisting others can help uncover and heal karma (life challenges) and illuminate and celebrate dharma (your soul's purpose).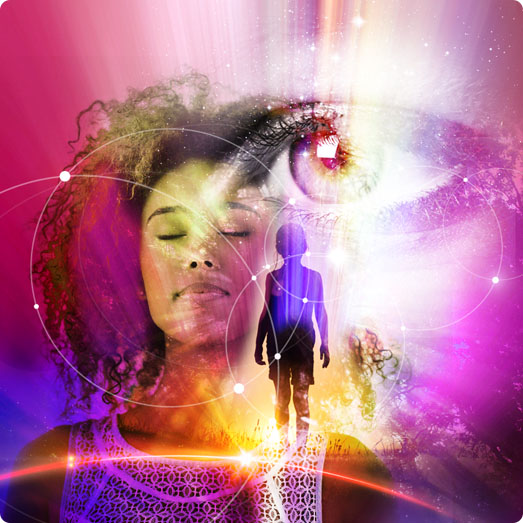 There are many ways to get yourself "unstuck" and to help others break free of what's keeping them from evolving, healing, and living the life they desire...
Yet, like the approaches to healing we often see in traditional medicine, many protocols used to help heal physical and emotional issues — though helpful — don't always seek to uncover the true root of the problem.
That's where past life exploration can be helpful...
It provides you with the opportunity to discover why you keep playing out the same self-sabotaging patterns or getting the same ailments in this lifetime by looking at what transpired in your past lives.
In other words, it's quick to uncover the source of karmic residue from the past you may need to look at and work through to get unstuck in your life today.
Past life exploration also offers a profound, soul-guided approach to delving into your unique gifts or soul's purpose (dharma). These can be accomplishments you've had in past lives which inspire your affinity for something this time around — such as a love of music or special talent for writing or dancing.
And through a process called past life regression, you can help others open to guidance for discovering, perhaps, the earliest source of an emotional or physical challenge or the first glimmer of what inspires them most now.
Past life regression is a fascinating approach to personal growth that uses hypnosis to ease the client into a relaxed trance state. It helps us to bypass our egoic, "waking" mind and open to the wisdom of our higher Self and its soul guides.
Through past life regression, you can access important information from past lives to discover and help heal current wounds, find out why you're stuck in your life now and how to unlatch, and illuminate how you can shine and thrive as you "remember" and revisit what your soul knows you love to do and are good at.
In this powerful hour with renowned author, psychologist, and regression therapist Dr. Linda Backman, you'll discover three keys to guiding a past life regression — which can be a potent life-changing addition to a hypnotherapy or other healing practice as well as a profound means for accelerating your own spiritual and personal growth.
Plus, you'll witness Linda guide an induction during this special mini-workshop!
During this insight-packed 60 minutes, you'll discover:
How uncovering and releasing the elements of a past life — showing up in your life today — can help heal mind, body, and relationship symptoms
How to use past life regression to connect with guidance that can support current life choices
How the past life that emerges in a regression session is chosen by the client's higher Self and their guides
Who and what are our benevolent spiritual guides
What hypnosis is and is not and how to insure the comfort and safety of a past life regression client
Key aspects of hypnosis and how to guide a client into an altered state
Witness Linda guide an induction — so you can see firsthand the ease of this powerful healing technique
This special hour with Linda will delve into the dynamics of healing through past life work and give you a basic understanding of how a client is led through a past life regression session.
And you don't have to be a healing practitioner or hypnotherapist to join us.
Join Linda for this revelatory hour to better understand soul, gain insights into past life regression and how it can help us evolve in this lifetime, and explore how this potent modality could be a additional tool in your healing practice or personal spiritual evolution.
You'll also hear about the exciting launch of a brand new virtual program in which you can go much deeper into the benefits of past life regression...
... AND learn how to guide others in this process, using hypnosis and your own intuitive skills to allow your client's higher Self and guides to unveil the past life that needs exploring and can bring the most healing to this lifetime.
What People Have Said About Linda Backman...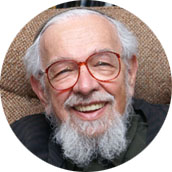 "Gain awareness beyond the day-to-day reality"
The skill with which you took me into unusual regions of consciousness is consummate... Insights that were on the threshold of my awareness came fully into my present. I want to send you this appreciation of mine and I hope that others will avail themselves of this opportunity to gain awareness beyond the day-to-day reality.
— Rabbi Zalman M. Schachter-Shalomi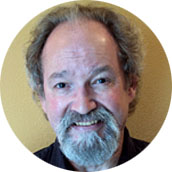 "Linda Backman's work reaffirms my own awareness..."
Personally I would like to add that Linda Backman's work reaffirms my own awareness that as people move into and discover their own spirituality, a change occurs in the world.
— Hank Wesselman, PhD, Author of The Evolving Soul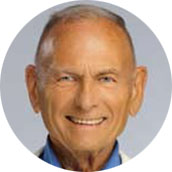 "Understanding the soul's overall purpose..."
I think you'll want to take advantage of Dr. Backman's message that an exploration of life between lives will enable you to experience: understanding the soul's overall purpose and of the purpose of the incarnation under review.
— C. Norman Shealy, MD, PhD, Author of Bringing Your Soul to Light
"Her work serves as a valuable source..."
Dr. Linda Backman... her work serves as a valuable source of independent, professionally obtained data that corroborates the results Newton gained in his own practice.
— David Wilcock, Author of The Source Field Investigations
"A clear and concise understanding of the "why" behind people's challenges..."
Linda does an excellent job of bringing in the many years of her own in-depth experience and expertise and mingling it with her clients' experiences. The result is a clear and concise understanding of the "why" behind people's challenges and losses, plans, and expectations for their current life...
— Nancy Canning, Author, speaker, and hypnotherapist
About Linda Backman
Dr. Linda Backman, Licensed Psychologist, has been in private practice for over 30 years. Linda's degrees come from the University of Oregon, University of North Carolina, and Northern Arizona University. In addition, Linda has received training in numerous traditional and nontraditional techniques including hypnotherapy, Between Lives Soul Regression therapy, past life regression therapy, and shamanic soul retrieval. Linda has presented on numerous topics nationally and internationally for a number of years. She's the author of Bringing Your Soul to Light, foreword by C. Norman Shealy, MD, PhD, and The Evolving Soul, with a foreword by Hank Wesselman, PhD. Linda's third book, Souls on Earth: Exploring Interplanetary Past Lives, will be released in August 2018.
With the administrative coordination of her husband, Dr. Earl Backman, Linda provides individual regression sessions, training in past life and between lives regression, workshops about soul purpose/progression, spirit guides, and moving through grief with spiritual understanding, both in Colorado and the U.S. and abroad.
Linda's love and passion is to work in concert with the psychospiritual realm assisting individuals and couples on their path. Helping people move forward in their lives, while understanding the connection between our grounded reality and what's not seen, but is spirit-guided, is her greatest goal. Learning the lessons of current life and moving forward can assist each of us as individuals and as a collective.