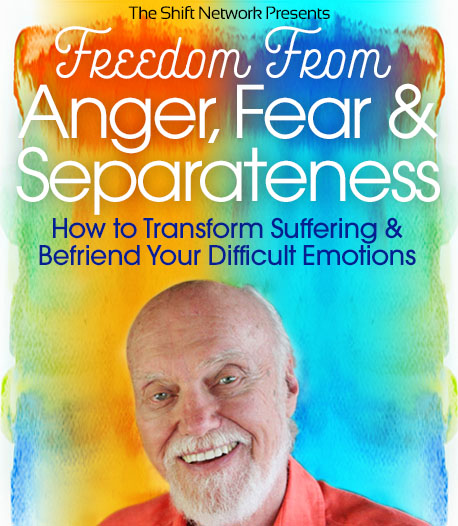 The Virtual Event is Now Complete
A Free Virtual Event
With Bestselling Author and Spiritual Icon
Ram Dass


Discover how to transform your experience of suffering so you can find freedom in the midst of your deepest challenges.
Receive liberating insights to access new levels of peace, wisdom, and meaning through the profound teachings of one of America's most revered spiritual teachers.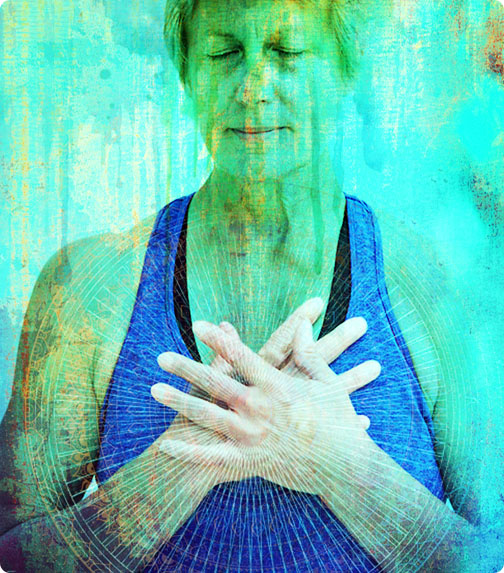 The Buddha said that if you have desires, you will suffer.
It's true. When you do not get what you want, you suffer. Yet if you do get what you want, you will also suffer. Why? Everything in this material world is in form, and the nature of form is to change — so no matter how tightly you wrap your arms around what you desired, it will one day escape your grasp.
While desire, attachment, and suffering are inextricably linked, you can change your relationship to suffering by reframing your perspective and finding meaning in loss and emotional upheaval.
That is the life-affirming message from the iconic Ram Dass, author of the landmark book, Be Here Now, which continues to nourish spiritual seekers worldwide.
After his stroke in 1997, Ram Dass faced partial paralysis, aphasia, and a host of physical challenges, including chronic pain and all manner of inconveniences. To say he suffered is an understatement.
Yet today he considers the stroke an act of "fierce grace" that propelled him to another level of spiritual growth.
Ram Dass experienced for himself that when you recognize and embrace the blessings inherent in your suffering, the greater your capacity to transcend your anguish, even as grief and pain threaten to consume you.
So if you find yourself feeling angry or fearful in the midst of your suffering, take heart. Ram Dass can guide you out of the thicket of your emotional dark night into the sunlight of understanding, acceptance, and renewal.
In this special event, you'll have a chance to harvest many seeds of wisdom to plant in the garden of your own life — blossoming into peace, equanimity, and wisdom as you come to appreciate and effectively deal with, as Ram Dass sagely calls it, "the horrible beauty of the universe."
In this extraordinary hour-long presentation with one of America's most beloved consciousness leaders, you'll discover:
Techniques to help you free yourself from any attachment to pain and suffering
How to wake up to your intuitive, heart-centered self
How to cultivate self-honesty about the dark places within you from a place of non-judgment
How to make friends with suffering by learning to love your negative thoughts
How to discover contentment in the present moment
Ways to call forth "the witness" so that you can begin to find spacious awareness and peace in your own life
If you'd like to discover how to befriend your suffering — and embrace and even love the difficult emotions it gives rise to — there is no wiser guide than Ram Dass.
Is he in pain every day? Yes. Does he suffer? No. He has mastered the art of living with an effervescent grace, love, and beauty... even in a body that has been severely impaired.
We're honored to partner with Ram Dass for a soul-expanding hour in which you'll also learn about a brand new program featuring archival video and audio recordings that will explore this essential work in greater depth.
What Luminaries Have Said About Ram Dass...

"True love, compassion, and joyful service"
So many people are desperately searching for love, whether consciously or unconsciously. May Ram Dass' intimate and heartfelt account inspire others to find their own path of true love, compassion, and joyful service.
— Thich Nhat Hanh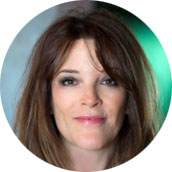 "Ram Dass planted seeds that turned into a million trees"
Ram Dass planted seeds that turned into a million trees. If and when they blossom, they will exude the fragrance of his teachings forever.
— Marianne Williamson

"He shares with us the journey of so many great beings"
There is no one better than Ram Dass to transmit the essence of "Eastern" religion and philosophy to Westerners. He has made the journey, and from the depth of his joy and wisdom he shares with us the journey of so many great beings.
— Krishna Das

"One of my greatest teachers"
A gift of love from the man who introduced me to the idea of higher consciousness and became one of my greatest teachers.
— Wayne Dyer, MD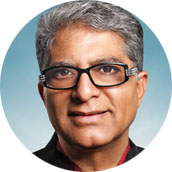 "Ram Dass is one of our greatest teachers."
— Deepak Chopra, MD
About Ram Dass
Ram Dass first went to India in 1967. He was still Dr. Richard Alpert, an already eminent Harvard psychologist and psychedelic pioneer with Dr. Timothy Leary. In India, he met his guru, Neem Karoli Baba (affectionately known as Maharaj-ji), who gave Ram Dass his name, which means "servant of God." In that moment, everything changed — his intense dharmic life started, and he became a pivotal influence on a culture that has reverberated with the words "Be Here Now" ever since.
Be Here Now, Ram Dass' monumentally influential and seminal work, still stands as the highly readable centerpiece of Western articulation of Eastern philosophy, offering guidance on how to live joyously 100 percent of the time in the present, luminous or mundane. Be Here Now continues to be the instruction manual of choice for generations of spiritual seekers. Forty years later, it's still part of the timeless present.
Ram Dass now resides on Maui, where he shares satsang and kirtan, and where he can amplify the healing process in the air and waters of Hawaii. His work continues to serve as a path of wisdom and inspiration to countless seekers. Ram Dass' spirit has been a guiding light for three generations, carrying along millions on the journey, helping free them from their bonds as he worked his way through his own.