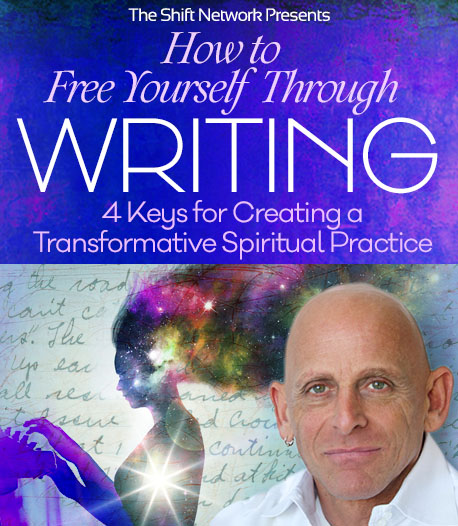 The Virtual Event is Now Complete
A Free Virtual Event
With Bestselling Author & Teacher
Mark Matousek


Free yourself from old stories and unearth profound realizations as you master the keys to writing in a way that's as transformational as meditation, yoga, prayer, or psychotherapy.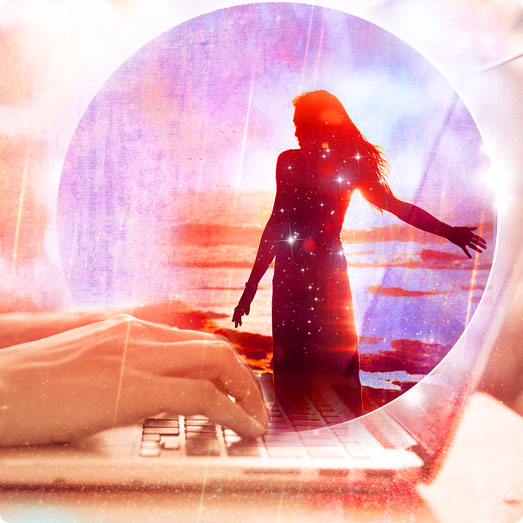 Your personal writings are far more than just a journal — they can be a powerful spiritual practice that helps you move through stuck energies, old ideas, and stagnant visions.
Your writing can be a gateway to emotional and spiritual freedom.
It's time for writing to take a respected place of honor among more venerated spiritual practices like meditation and prayer. Indeed, there's perhaps no more powerful tool for processing your stories and emotions, opening to your higher truth, and realizing your hopes and dreams.
By focusing your mind on crystallizing the essence of your feelings, peeling back the layers of truth, and seeking a higher vision, you can create an open channel for your deepest intuition and spiritual wisdom to manifest.
Of course, not all writing is transformative. If you aren't careful, you can end up rehashing your grudges, reinforcing false beliefs, and keeping yourself stuck.
Like any spiritual practice, you can discover the secrets to writing in a way that unlocks profound, liberating gifts.
In this free teleseminar event, Mark Matousek, one of the world's most respected spiritual authors, journalists, and memoir teachers, shares three decades' worth of insights about how to engage your writing — from memoir to private journals — as a potent daily spiritual practice.
How do you use writing as real inquiry to explore the depths of your being... the far corners of your shadow... and the full breadth of your wisdom?
How do you ask the questions, and do the exercises, that go beyond surface truth — and touch the divinity within?
Mark will offer profound answers and powerful foundational practices that you can apply to transform your practice of writing into a truly liberating vehicle.
During this virtual workshop with Mark, you'll discover:
A proven method to calm the voice of self-criticism that may block your ability to access your inner wisdom
Why telling the full truth to yourself is so essential to liberating your creativity
How to create a safe space in your writing to express "unallowable" thoughts and emotions — without dwelling in them
How you can take your journaling to the next level as a transformative practice
How you can follow the deeper story of a fear back to its source, which ultimately dissolves it
How to develop your witnessing capacity so you can work with suppressed feelings more objectively and begin to heal them
Mark is a brilliant writer, profound teacher, and humble heart-friend whose passion is helping others create a writing practice that serves as a powerful catalyst for awakening and personal growth.
Register now and discover how to write in a way that frees you from outdated defense systems, clears negative emotions, and opens you to your higher wisdom and deepest truths.
What People Are Saying About Mark Matousek...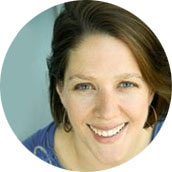 "His classes will change the ways in which you examine your life..."
Mark Matousek's writing instruction is transformative. His classes will change the ways in which you examine your life, and how you think about yourself as a writer. He approaches your work with a deep sense of empathy, allowing him to help you tell your story in your voice... No matter what stage of the process you are at, time spent with Mark will yield extraordinary results.
— Libuse Binder, Author of Ten Ways to Change the World in Your Twenties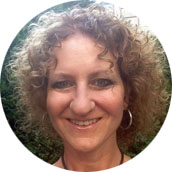 "Mark Matousek is a truly gifted writing coach"
Mark Matousek is a truly gifted writing coach. With an interviewer's ear, he listens deeply and hears what people have to say. With the determination of a midwife, he helps them give birth to themselves through their words. As my "book whisperer," he is showing me that writing is truly a spiritual path, leading not only to publication but personal transformation. Don't miss the opportunity to learn from him!
— Gwenyth Jackaway, PhD, associate professor, Fordham University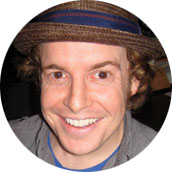 "I'm deeply grateful for the experience"
The writing course I took with Mark Matousek was an amazing journey into the soul of each who took it. We found we were able to trust each other, thanks in large part to Mark starting our first class with the words, "You're all here for a reason, even though you may not know what that reason is." Over the course of just a handful of short sessions, I've come to realize that not only was I there for a reason, but that this reason was more important to my wellbeing and self-understanding than I could have possibly fathomed when I first signed on for this class... I'm deeply grateful for the experience.
— Brian Carr, President, Solid Threads

"The process is so enjoyable I'd rather it not end"
Mark is more of a midwife than a teacher. In addition to his innate grasp of and experience with storytelling, what makes Mark so great to work with is his very present presence — it's what allows me to access what I've got to share. I've been meeting regularly with him for the past six months for help on the story I am writing and the process is so enjoyable I'd rather it not end.
— Jeannie Demers, freelance writer
About Mark Matousek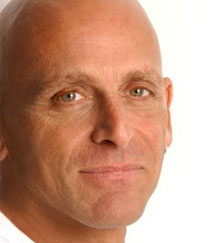 Mark Matousek is a bestselling author, teacher, and speaker whose work focuses on personal awakening and creative excellence through self-inquiry and life writing. He's an award-winning author of five books, has worked on The Tibetan Book of Living and Dying, and collaborated with Andrew Harvey on Dialogues with a Modern Mystic. His first book, Sex Death Enlightenment: A True Story, became an international bestseller that was published in 10 countries and nominated for two Books for a Better Life awards.
A featured blogger for Psychology Today, Purple Clover, and HuffPost, he's contributed to numerous anthologies and publications, including The New Yorker, O: The Oprah Magazine (contributing editor), The New York Times Magazine, Harper's Bazaar, Yoga Journal, Details, The Saturday Evening Post, AARP, Tricycle: The Buddhist Review, and many others.
Mark, who's on the faculty of Omega Institute for Holistic Studies and the New York Open Center, teaches transformational writing workshops around the U.S. and in Europe, and is the Creative Director of V-Men (with Eve Ensler), an organization devoted to ending violence against women and girls.
He brings three decades of experience as a memoirist, editor, interviewer, survivor, activist, and spiritual seeker to his penetrating and thought-provoking work with students. His workshops, classes, and mentoring have inspired thousands of people around the world to reach their artistic and personal goals and transform their lives.