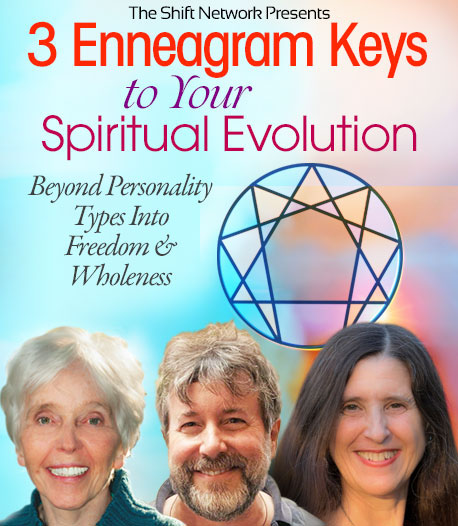 The Virtual Event is Now Complete
A Free Virtual Event
Featuring Renowned Enneagram Teachers
Russ Hudson, Helen Palmer & Jessica Dibb
Discover how to develop your intuitive guidance, awaken to profound presence and express your soul gifts — with guidance from 3 master teachers of the Enneagram.
Cultivate your inner witness, a greater awareness of your behaviors and patterns, and a deeper level of compassion for yourself and others.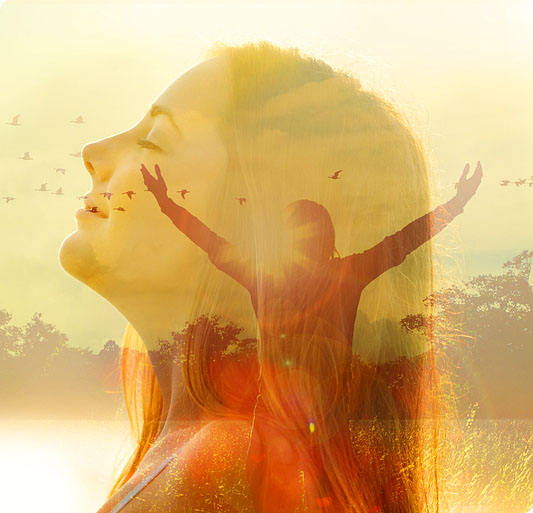 Do you feel your ego may be hindering you from experiencing the life you envision for yourself — financial abundance, fulfilling relationships and a sense of purpose and service in the world?
Your ego (personality) is actually your MOST powerful tool for emotional and spiritual growth...
In fact, the patterns that may be causing you great suffering, actually hold the keys to your wholeness and freedom.
Seen through the lens of the Enneagram, your personality is a dynamic "map" to your full potential as a human being... supporting you to cultivate presence, develop your intuitive guidance, and embody your unique gifts.
With its unparalleled emphasis on the "3 Centers," the Enneagram is a powerful tool for tapping into whole-being presence and integrating the innate intelligence of your heart (emotional), head (mental) and body (somatic).
And the Enneagram, which illuminates 9 primary personality types and pathways for growth, is as expansive as it is comprehensive...
Identifying your dominant Enneagram type is only the first step in this evolutionary process. From there, the next critical step is to develop an inner witness, allowing you to see clearly the ways you're engaging in your life, your relationships and the world around you...
Additionally, specific embodiment practices help you integrate this newfound awareness into your entire being — the key to enduring change.
Russ Hudson, Helen Palmer and Jessica Dibb are three leading teachers who offer a depth perspective of the Enneagram. In this special virtual event, they'll take you beyond simple personality typing — to discover the essential aspects for lasting transformation through the Enneagram.
During this FREE event with 3 of the world's top teachers of the Enneagram, you'll discover:
Three powerful perspectives of the Enneagram that transcend the constraints of a static view of your type to experience your dynamic, evolutionary potential
Awaken to the higher guidance of your type through your inner witness
Insights for experiencing deep presence in your heart, head and body centers
Practices for embodying the unique gifts of your type — integrating your mind, body and emotions
If you're new to the Enneagram, this virtual event will introduce you to the profound and proven practices of this psychological and spiritual growth system.
Or, if you're a more seasoned student, you'll discover how to access a deeper level of understanding and perspective through this extraordinary system, taking your work with the Enneagram to the next level.
Join Russ, Helen & Jessica and learn from three masters about how to apply this tool to transform every area of your life...
What People Are Saying About the Enneagram Faculty...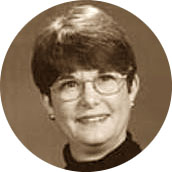 With Jessica and Russ' expert holding of the space, I was able to grasp what happens to pull me away from my experience of presence, as well as the operation of all of the nine Enneagram energies in me. Puzzles that I had been pondering for years about my relationship to receiving were resolved, as I experienced the energy of my "missing piece." The term "life-changing" is used a lot I know. But I can't think of another one that more accurately describes my experience...
— Ann Kirby, RH Certified Teacher, EnnCourage, Inc.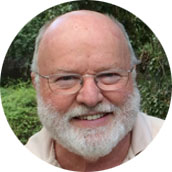 Helen Palmer teaches the Enneagram with an in-depth and clinical clarity that can only help and strengthen those who are seeking to use it for spiritual direction... She is standing on the 13th Century teaching of my fellow Franciscan, Blessed Raymond Lull, who successfully used the ancient Enneagram as a lingua franca to mutually evangelize warring Christians and Muslims. This is a very proven, traditional and tested tool for both the "conversion of morals," and the "discernment of spirits," which St. Paul calls one of the major Gifts of the Holy Spirit (1 Corinthians 12:10).
— Richard Rohr, Franciscan friar & author of Falling Upward: A Spirituality for the Two Halves of Life

[Jessica is] a passionate and knowledgeable teacher of the many benefits that the Enneagram can have in our daily lives. I came away more aware of how knowing my type can help me live a better life, but more importantly, how knowledge of all the types can lead to deep personal fulfilment.
— Sally, England
Remembering Helen's amazing intuitive interventions... that changed the lives of so many. I have never learned, laughed and cried so much before or since in my life.
— Rosemary Cowan
Russ is a master, in the Enneagram and in heartfelt understanding, respect and kindness to fellow beings... In his presence something pure inside gets awakened.
— Sajili, Mumbai, India
About Russ Hudson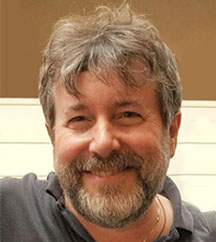 Russ Hudson is co-founder of The Enneagram Institute, and is one of the principal scholars and innovative thinkers in the Enneagram world today. He is also President of Enneagram Personality Types, Inc. He has been co-teaching the Enneagram Professional Training Programs since 1991, and is a founding director and former vice-president of the International Enneagram Association. Russ is also co-author of The Wisdom Of The Enneagram, Personality Types, Understanding the Enneagram, Discovering Your Personality Type and The Power Of The Enneagram. Russ also assisted Don Riso in writing Enneagram Transformations. He holds a degree in East Asian Studies from Columbia University in New York, from which he graduated Phi Beta Kappa.
About Helen Palmer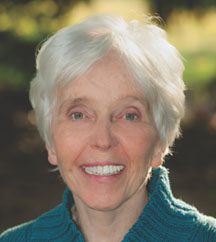 Helen Palmer is an internationally recognized teacher of intuition, and the bestselling author of five works in the human consciousness sector. Her two books, The Enneagram: Understanding Yourself and the Others in Your Life and The Enneagram in Love and Work: Understanding Your Intimate and Business Relationships are perennial bestsellers, currently translated into 28 languages.
Helen is the co-founder with Dr. David Daniels of the Enneagram Professional Training Program offered by Enneagram Worldwide. Helen co-chaired the 1994 first International Enneagram Conference held at Stanford University with Dr. Daniels, and is a founding director of the International Enneagram Association.
About Jessica Dibb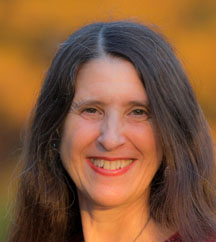 Jessica Dibb is the founder, spiritual director and principal teacher of the Inspiration Community School, an integral consciousness school dedicated to promoting personal, relational and planetary wellness. Over the past two decades, she has designed and facilitated unique workshops, classes and ongoing experiential trainings which are grounded in a highly integrated model of psycho-spiritual healing and development to support self-actualization.
Her teachings assist people in cultivating consciousness through all stages of life, from conception onward. Using Integrative Breathwork, psychodynamic principles, the Enneagram and established and emergent wisdom teachings, Jessica facilitates embodied awareness of each moment, using methods which combine attunement, psychodynamic principles, intuition and physical sensation.
Jessica teaches nationally and internationally, including teaching Integrative Breathwork and the Enneagram at the Psychotherapy Networker Conference for several years. Jessica also is the co-director of the Global Professional Breathwork Alliance (GPBA) and current chair of the GPBA's Ethics Committee.
She is a founding member of the board of Convergence, a nonprofit organization working to promote dialogue and innovative solutions for challenging social issues of our time. She was one of the co-hosts for The Shift Network's Breathwork Summit in 2012, as well as the host of their Enneagram Global Summit from 2014-2016. Jessica is the weaver and visionary behind Omega's annual conference: Breath Immersion: From Science to Samadhi (at the Omega Institute).