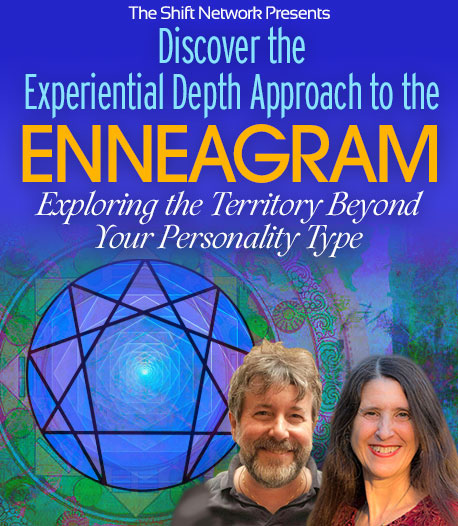 The Virtual Event is Now Complete
A Free Video Event
Featuring Renowned Enneagram Teachers
Jessica Dibb & Russ Hudson

Enter the spiritual depths of the Enneagram... a practical and mystical path to the deeper qualities of your body, heart, mind & soul.
Experience guided practices to activate higher realizations & embody the sacred essence of your type.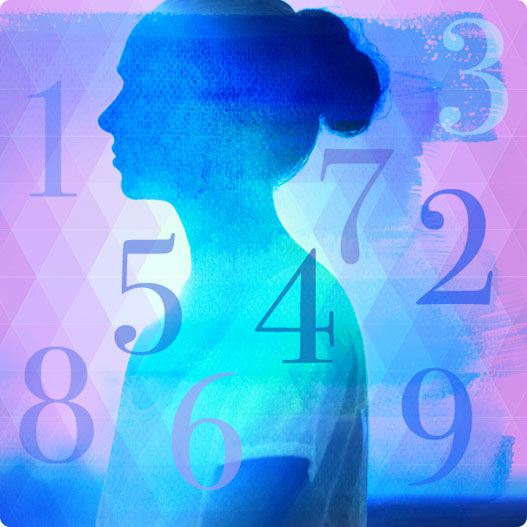 As a personality typology, the Enneagram can be illuminating...
Yet, the original intention of the Enneagram is something more profound: To serve as an evolutionary map for exploring and embodying the deeper qualities of human nature.
And when the depth teachings of the Enneagram are paired with holistic, experiential practices, you actually begin to transmute your patterns (physiologically, cognitively, and emotionally) into the sacred aspects of your type...
Living from your essence. Activating your soul's purpose and sharing your gifts. Loving with all of your heart...
And perhaps most importantly, helping to heal our broken world.
World-renowned Enneagram teachers Russ Hudson and Jessica Dibb have pioneered an experiential depth approach to the Enneagram that encompasses the rich and nuanced levels of the Nine types, including the Three Centers, the Virtues, and the Holy Ideas.
During this special live event, they'll share with you:
A cutting-edge teaching on the higher aspects of the Enneagram with correlating experiential exercises designed to help you embody the teaching
The sacred qualities of an Enneagram point beyond the level of personality — and how they can transform your orientation to life, your relationships, and your capacity to express your gifts.
The transformational power of the types when experienced through all three centers — belly, heart, and head.
The core Enneagram work, not as mere descriptions of the types, but a method of transforming the type patterns into profound expressions of human potential and spirit.
The real inner meaning of the Enneagram Virtue of Humility, along with an experiential practice to cultivate the integration of this virtue in your life.
The Holy Idea of Inner Freedom and how it relates to the Virtue of Humility, along with an experiential practice to taste the integration of this Holy Idea in our lives.
Very few teachers have the knowledge, spiritual vision and techniques to help people truly navigate (and apply) the profound realizations available through the Enneagram. Russ Hudson and Jessica Dibb have conceived this approach and new body of teachings and practices — integrating both the modern Enneagram and its ancient mystical origins — to guide you into the most exciting terrain of the Enneagram, yet.
We're honored to bring together Russ Hudson, one of the foremost and unique articulators of the Enneagram Teachings, and Jessica Dibb, one of the foremost and innovative creators of experiential practices in the Enneagram Field for this evolutionary event.
Their unique depth approach will open you to wholeness, consciousness, and awakening through the multidimensional guidance of the Enneagram — from personality to the Higher Realizations that dwell in the territory beyond your type...
During this free event, you'll also hear from them about a brand-new evolutionary 17-week training in the Experiential Depth Approach to the Enneagram.
What People Are Saying About the Enneagram Faculty...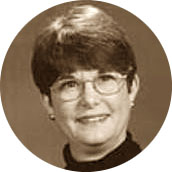 "Puzzles I'd been pondering for years... were resolved..."
With Jessica and Russ' expert holding of the space, I was able to grasp what happens to pull me away from my experience of presence, as well as the operation of all of the nine Enneagram energies in me. Puzzles that I had been pondering for years about my relationship to receiving were resolved, as I experienced the energy of my "missing piece." The term "life-changing" is used a lot I know. But I can't think of another one that more accurately describes my experience.
— Ann Kirby, RH Certified Teacher, EnnCourage, Inc.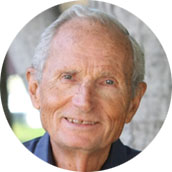 "A compassionate, warm-hearted, and steady stance..."
Jessica Dibb brings to the work of personal development a compassionate, warm-hearted, and steady stance that makes it possible for her to benefit us with her deep knowledge and moving and life enhancing experiential exercises. Her insight and awareness also foster her outstanding work. You can count on Jessica to contribute significantly to your life and wellbeing. I recommend her without reservation.
— David Daniels, MD, Co-founder of The Enneagram Studies in the Narrative Tradition (ESNT)

"Patience, humor, and wisdom..."
Russ is an extremely gifted teacher. With patience, humor, and wisdom, he is able to guide us to places that are normally too defended to see or admit. This course definitely had that effect on me... I'm grateful to you, Russ, and to The Shift Network who have made it their mission to create opportunities such as these for as many as possible.
— Scott, Madison, Wisconsin
"I came away more aware..."
[Jessica is] a passionate and knowledgeable teacher of the many benefits that the Enneagram can have in our daily lives. I came away more aware of how knowing my type can help me live a better life, but more importantly, how knowledge of all the types can lead to deep personal fulfilment.
— Sally, England
"In his presence something pure inside gets awakened"
Russ is a master, in the Enneagram and in heartfelt understanding, respect, and kindness to fellow beings... In his presence something pure inside gets awakened.
— Sajili, Mumbai, India
About Russ Hudson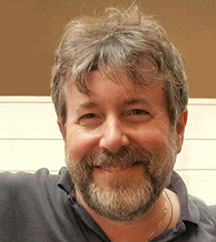 Russ Hudson is co-founder of The Enneagram Institute, and is one of the principal scholars and innovative thinkers in the Enneagram world today. He's also President of Enneagram Personality Types, Inc. He's been co-teaching the Enneagram Professional Training Programs since 1991, and is a founding director and former vice-president of the International Enneagram Association. Russ is also co-author of The Wisdom of the Enneagram, Personality Types, Understanding the Enneagram, Discovering Your Personality Type andThe Power of the Enneagram. Russ also assisted Don Riso in writing Enneagram Transformations. He holds a degree in East Asian Studies from Columbia University in New York, from which he graduated Phi Beta Kappa.
About Jessica Dibb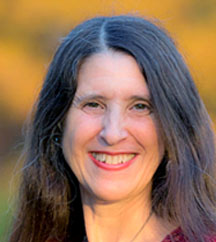 Jessica Dibb is the founder, spiritual director, and principal teacher of the Inspiration Consciousness School, an integral consciousness school dedicated to promoting personal, relational, and planetary wellness. Over the past two decades, she has designed and facilitated unique workshops, classes, and ongoing experiential trainings which are grounded in a highly integrated model of psycho-spiritual healing and development to support self-actualization.
Her teachings assist people in cultivating consciousness through all stages of life, from conception onward. Using Integrative Breathwork, psychodynamic principles, the Enneagram, and established and emergent wisdom teachings, Jessica facilitates embodied awareness of each moment, using methods which combine attunement, psychodynamic principles, intuition, and physical sensation.
Jessica is the founder and host of the Shift Network's annual Enneagram Global Summit. She was also one of the co-hosts for The Shift Network's Breathwork Summit in 2012. She's a founding member of the board of Convergence, a nonprofit organization working to promote dialogue and innovative solutions for challenging social issues of our time. Jessica is the weaver and visionary behind the annual conference Breath Immersion: From Science to Samadhi at the Omega Institute.
Jessica teaches nationally and internationally, including teaching Integrative Breathwork and the Enneagram at the Psychotherapy Networker Conference for many years. Jessica also is the co-director of the Global Professional Breathwork Alliance (GPBA) and current chair of the GPBA's Ethics Committee.