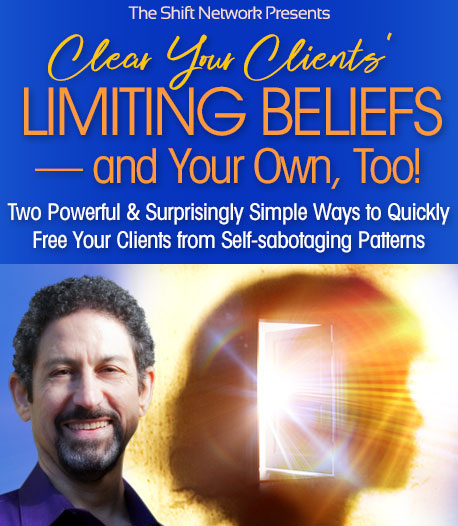 Featuring Creator of the Clear Beliefs Coach
Training& Author of
Creating On Purpose
Lion Goodman

,

PCC
Sign Up for Instant Access
to the Free Recording
Expand your ability to identify, surface, and dissolve the root causes of resistance, self-sabotage, and feelings of inadequacy, in your clients.
Improve your skills for delivering lasting transformation — and increase your value to clients (current and future!).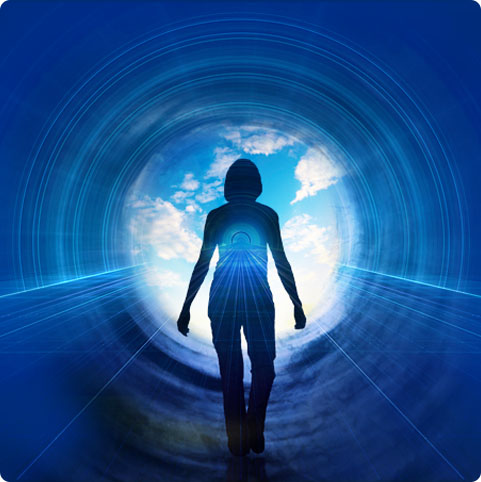 Your deepest desire is to help your clients achieve their dreams and create truly fulfilling lives...
While all client relationships start with the best of intentions, the truth is that most of the time, your clients WILL run into internal roadblocks. Even with the best strategies, advice, and coaching, you've probably seen your clients get stuck, falter, or quit.
They may blame themselves (or you!), yet what really matters is how you can help them get unstuck.
To do so, you need to go beyond the conscious mind — to the subtle, powerful programming that stops people from making real change or progress.
These deep beliefs were programmed in for survival during childhood, and they can be very resistant to change. Your clients' subconscious, limiting beliefs are often your clients' #1 barrier to accomplishing their goals and achieving success, healing, and fulfillment.
So the question is... do you have the tools to help your clients root out these beliefs?
To help your clients solve their deepest problems, you need a clear, easy, and effective way to change the limiting beliefs operating below the surface — in their subconscious mind.
This is not the same as therapy (although it can be a powerful complement to therapy). It's about dissolving the deep programming that gets in the way of your clients' goals and vision for their lives.
If you could do this in a predictable way, how much more effective could you be at creating positive change in your clients?
In this special free training, renowned coach and author Lion Goodman will share belief-clearing techniques — which you can use to create meaningful and lasting change for your clients.
You'll receive these proven tools for deep inner change...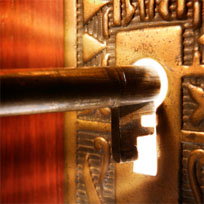 TOOL #1: THE BODY AS A DOORWAY
This simple embodied mindfulness technique rapidly shifts your client from their intellect to their feelings. You'll guide their attention into body sensations, which bring them closer to the real issue.
Use this simple process to relieve stress or upset, eliminate uncomfortable feelings, and open a path to healing. It's a direct route into to your client's subconscious mind.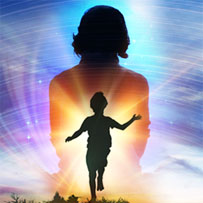 TOOL #2: RESCUING THE INNER CHILD
Many unconscious patterns and reactions are driven by our wounded inner child. Lion will demonstrate a powerful guided imagery technique that literally rescues the Inner Child from its dilemma — so it can finally feel loved, supported, and protected. Trust, joy, and playfulness reemerge naturally.
This tool can permanently shift a client's inner landscape and finally heal childhood wounds.
These two powerful tools will make you far more valuable to your clients.
Taken together, these tools will expand your mastery and deepen your value to clients.
Beliefs act like an internal counterforce, stopping your client from taking action — even when they know what they should do. Limiting beliefs cause backpedaling, distraction, and feeling stuck.
Negative self-beliefs wreak havoc when they show up as an Inner Critic, Doubter, or Annihilator. If you don't have tools to help your client when these saboteurs show up, you can't help your clients move forward.
During this free virtual event with Lion Goodman, you'll discover:
Why the body is your best ally in getting at the deeper roots of a belief
The most common beliefs that get planted in childhood that create a glass ceiling on success, happiness, or fulfillment
Why attempts to will yourself out of beliefs so often backfire and strengthen the very limitations you are seeking to transform
How to create an alliance with internal parts so that when you work with beliefs you are not perceived as an "enemy" that is endangering the safety of your client
Why it's necessary to work on your own beliefs at the same time, since they often entangle beneath the surface (hint: this is why you often attract the same challenges in clients!)
An easy way to get beneath the surface story and find the underlying beliefs that are supporting the surface story
Most coaching programs or transformational schools don't teach you how to clear beliefs, heal core wounds, or change subconscious patterns.
The methods you've already learned may make your clients feel better for awhile, but the effects don't last — or they're only partially effective. Their old habits of thought and behavior return again and again. Subconscious beliefs are POWERFUL!
To help your clients move past them, you need a set of tools that can shift all aspects of Self: mind, body, spirit, emotion, memory, motivation, and perspective — consistently and effectively — every time.
If you're ready for the next level of your mastery as a coach, healer, or change agent, register now to discover Lion's belief clearing methodology.
You'll also hear about an opportunity to enter into an advanced training that allows you to take your skills to the next level.
What People Are Saying About Lion Goodman...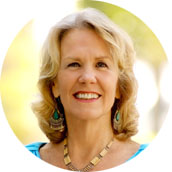 "The most effective method I've seen to heal deep core wounds..."
Lion is a consummate teacher, with a wealth of knowledge about the workings of the human psyche. If you help others transform, you should study with him. The Clear Beliefs Process is the most effective method I've seen to heal deep core wounds and remove the blocks and barriers that stop people from moving forward.
— Anodea Judith, bestselling author of Wheels of Life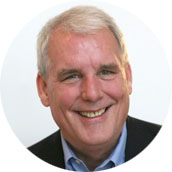 "One of the best internal change techniques..."
The Clear Beliefs Process is one of the best internal change techniques I have ever found. With these practical techniques, I help my clients easily eliminate limiting beliefs, overcome obstacles, and become truly empowered. It's fast, effective, and the impact is apparently permanent."
— Tom Rausch, CEO and founder of Leadership Beyond Limits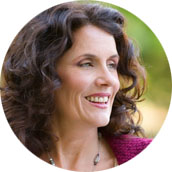 "Unconscious beliefs can be surfaced and cleared permanently..."
I love the simple and creative elegance of the Clear Beliefs Process. Deeply embedded, unconscious beliefs can be surfaced and cleared permanently — in an amazingly short period of time.
— Claire Sierra, Founder of Bliss Breakthrough Coaching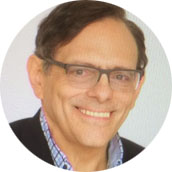 "My clients love it... for the results they get"
This process is ingenious! It's novel, profound, and it bypasses the mind's traps that prevent change. My clients love it — both for how they feel afterwards and for the results they get. I've integrated the Clear Beliefs Process into my work helping individuals craft their next phase of life. I can't imagine coaching without these powerful transformational tools.
— Howard Sambol, Founder of Life Crafting Program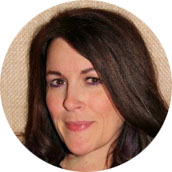 "Nothing has worked better"
The Clear Belief Coach Training slices through clients' resistance and self-sabotaging beliefs like a hot knife through butter. I've been coaching for more than 10 years. Nothing has worked better than Clear Beliefs to help my clients expand their self-awareness, take accountability, and move forward.
— Elizabeth Sabet, PCC, ACSLC, Founder and CEO of Institute of Transformational Coaching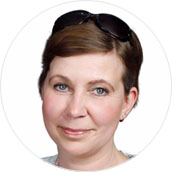 "It's like a magic wand..."
I've trained in multiple modalities because people get stuck. Most belief-change processes are not very thorough. The Clear Beliefs Process is the deepest one I've found to date. It's like a magic wand — truly extraordinary. They're not only powerful, they're also a pleasure to use. This program works for anyone who's willing to look within and change.
— Katrine Klok, Hypnotherapist, NLP coach, LOA Practitioner, and ThetaHealer
About Lion Goodman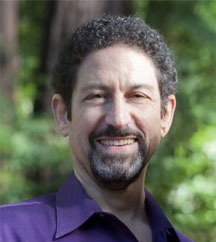 As a teenager, I began to ask the big questions of life:
"Who am I? What are we doing here? Why do those people do that?"
I studied everything I could about psychology, the brain, the mind, and spirituality.
At the age of 26, I was shot in the head by a man who wanted to kill me. My near-death experience was profound. It woke me up, and changed my life.
For the next 20 years, I dedicated myself to success in ALL areas of life. I became an executive coach, headhunter, businessman, and entrepreneur. At the same time, I explored dozens of transformational tools, integrated the best of them, and created new, improved methodologies.
I've helped thousands of people heal from early childhood traumas, and eliminate self-defeating patterns. I've brought the best tools together into the Clear Beliefs Coach Training. I teach coaches, healers, and change agents to create powerful transformations with their clients.