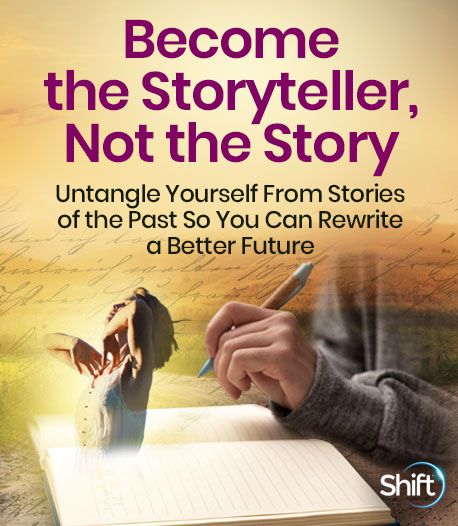 Face your deepest truths as you exercise the transformative power of expressing your own story so you can heal from your past, awaken to your true nature, and connect with the witness within — to design your dream life.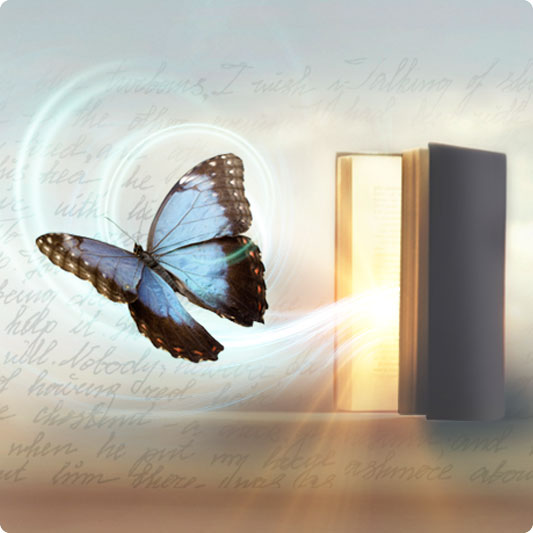 In the sanctuary of truth — the messy, human, beautiful truth — there's a deep-seated need for a penetrative and direct path to self-awareness…
… to untangle the messy knots of old trauma, pain, and regret and give yourself access to your highest vision.
At some point in our lives, many of us have struggled with the decision to end relationships that were unhealthy, leave unfulfilling jobs that didn't exercise our greatest gifts, or pursue dreams that others deemed as impractical.
As a result, our confidence and our health may suffer. We may find ourselves living in a state of fear and regret.
The way to change course and live a vibrant, purposeful life is to get back into the driver's seat.
But how?
Scientific studies reveal that expressive writing has remarkable physical and psychological benefits.
A powerful way to explore our stories is by strengthening the inner witness. This is a time-tested method of self-exploration. One way of doing this is through journaling and expressive writing.
The key is in the questions you are willing to ask yourself. When you ask the right questions, you can get to the heart of what you need to learn.
This is perhaps the most powerful way to enter our depths. And it's for anyone who wants to bring about change in their lives, especially those who have tried other techniques…
… yet find they're still struggling.
Through the deeply transformative process of self-examination, bestselling author and speaker Mark Matousek teaches, "When you tell the truth, your story changes. When your story changes, your life is transformed."
With more than three decades bringing about personal awakening and creative excellence through writing and self-inquiry, he uses writing as a tool for grounding, insight, and clarity of purpose.
Under Mark's guidance, you'll learn to channel a different type of awareness and intelligence that can fuel the creative fire in your life.
Join us for an insightful exploration of self-examination and written expression — to manifest healing and transformation.
"You don't have to be a good writer or a writer at all. You just have to be willing to tell yourself the WHOLE truth and write about it."
In this transformational online healing event, you'll:
Explore how to connect to the witness within and wake up to your true nature
Discover how the stories you tell yourself can delude and derail you into believing that you are your story — and learn how to live in your truth instead
Uncover which stories you're telling yourself on a regular basis that are not actually true
Begin releasing yourself from the grip and pain of your past
Learn writing exercises that will support you in your healing process
In this complimentary event, you'll explore different areas in your life — from relationships with others, with yourself, and with the world — and explore the overarching narrative of the sub-stories you've been telling yourself.
You'll receive practical writing prompts that will help reframe difficult challenges you've experienced in your life, as you come to the realization that your interpretation of the experience is not the reality.
Mark will provide tools and techniques that can help you break bad habits, pursue your dreams, and live to your highest potential.
With a heightened perspective, you'll discover that when you arrive at truths on the page, you'll become more open to receive the epiphanies that naturally follow.
Writing saved Mark's life, and he believes it can be used by everyone — both writers and nonwriters alike — as a tool for personal transformation, healing, and growth.
Sign Up Now
Join this FREE video event with Mark Matousek and exercise the transformative power of expressing your own story so you can heal from your past, awaken to your true nature, and design your dream life.

Free Video Event
Your information is safe with us! We'll never share or sell it, and will use it only to send you notifications about this program and other related information from The Shift Network. Each email we send contains an unsubscribe link for your convenience.
What People Are Saying About Mark Matousek…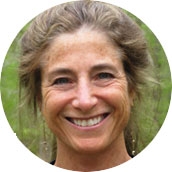 "You don't need skill in writing to partake; all that's required is the longing to awaken your heart."
Mark is a masterful and loving guide. HIs wisdom teachings and brilliantly conceived questions will enable you to dissolve the coverings and open to life-changing truth. You don't need skill in writing to partake; all that's required is the longing to awaken your heart.
— Tara Brach, author of Radical Acceptance and True Refuge
"Mark Matousek's reflections and life-changing insights [are] filled with timeless wisdom and practical advice."
As a scientist and clinician, I find Mark Matousek's reflections and life-changing insights to be filled with timeless wisdom and practical advice. Let Mark be your guide as you journey to the depths of your mind to nurture a new way of being with yourself and with others.
— Daniel J. Siegel, MD, clinical professor at the David Geffen School of Medicine at UCLA and New York Times bestselling author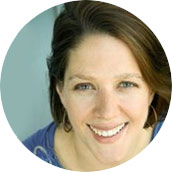 "His classes will change the ways in which you examine your life..."
Mark Matousek's writing instruction is transformative. His classes will change the ways in which you examine your life, and how you think about yourself as a writer. He approaches your work with a deep sense of empathy, allowing him to help you tell your story in your voice. No matter what stage of the process you are at, time spent with Mark will yield extraordinary results.
— Libuse Binder, author of Ten Ways to Change the World in Your Twenties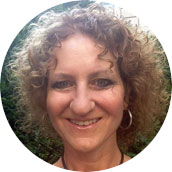 "Mark Matousek is a truly gifted writing coach."
Mark Matousek is a truly gifted writing coach. With an interviewer's ear, he listens deeply and hears what people have to say. With the determination of a midwife, he helps them give birth to themselves through their words. As my "book whisperer," he is showing me that writing is truly a spiritual path, leading not only to publication but personal transformation. Don't miss the opportunity to learn from him!
— Gwenyth Jackaway, PhD, associate professor at Fordham University
"I'm deeply grateful for the experience."
The writing course I took with Mark Matousek was an amazing journey into the soul of each who took it. We found we were able to trust each other, thanks in large part to Mark starting our first class with the words, "You're all here for a reason, even though you may not know what that reason is." Over the course of just a handful of short sessions, I've come to realize that not only was I there for a reason, but that this reason was more important to my wellbeing and self-understanding than I could have possibly fathomed when I first signed on for this class. I'm deeply grateful for the experience.
— Brian Carr, president of Solid Threads
About Mark Matousek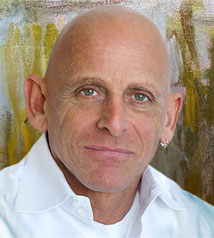 Mark Matousek is the author of two acclaimed memoirs, Sex Death Enlightenment: A True Story (an international bestseller) and The Boy He Left Behind: A Man's Search For His Lost Father. His other books include When You're Falling, Dive: Lessons in the Art of Living... Ethical Wisdom: The Search for a Moral Life... and Writing to Awaken: A Journey of Truth, Transformation & Self-Discovery.
A former editor at Interview magazine, he's a featured blogger for PsychologyToday.com and HuffPost, and has contributed to numerous publications, including The New Yorker, O: The Oprah Magazine (contributing editor), Harper's Bazaar, Yoga Journal, Tricycle: The Buddhist Review, and The Saturday Evening Post. His essays have appeared in many anthologies, including Voice of the New Millenium, Wrestling With the Angel, and A Memory, A Monologue, a Rant, and a Prayer, among others.
A popular speaker and teacher, Mark offers courses in creativity and spiritual growth in the U.S., Canada, Australia, and Europe, based on his book, Writing to Awaken. He's on the faculty of the Esalen Institute, 1440 Multiversity, the New York Open Center, The Garrison Institute, Omega, Kripalu, Mindvalley, and other institutions of higher learning. He's the founder of The Seekers Forum, a global online community focused on nonsectarian dialogue and exploration, and the president of Mark Matousek Media, a digital publishing company that promotes creative and spiritual excellence through online learning.
As a founding member of V-Men (with V, formerly known as Eve Ensler), an organization devoted to ending violence against women and girls, he curates the V-Men essay series, an ongoing anthology featuring personal writing by men on the subject of violence against women.