The Virtual Event is Now Complete
A Free Virtual Event
With HeartMath Pioneers
Deborah Rozman, Howard Martin & Sheva Carr

Discover the Scientifically Proven Methods to Reduce Feelings of Overwhelm, Increase Your Energy, Revitalize Your Relationships and Access the Intuitive Guidance of Your Heart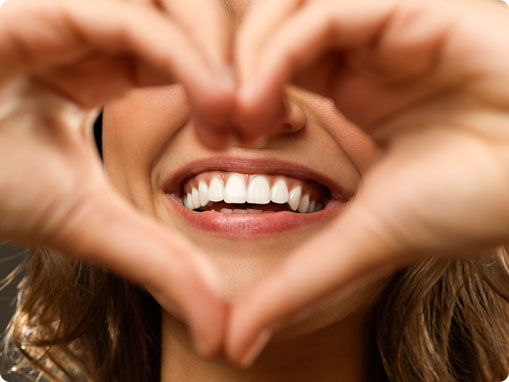 Your heart is more than a muscular organ that pumps blood through your body...
Your heart is an internal guidance system. A powerful source of intelligence, intuition and wisdom.
When you're stressed or frightened, your heartbeat speeds up, alerting you to "danger" and empowering you with the energy to respond...
Your heart releases hormones that create a sense of joy and peace.
And when you're struggling to make a decision, your heart gives you the answer you've been seeking...
History's great mystics and philosophers viewed the heart as the "seat of the soul" and a source of great wisdom.
In ancient cultures, the heart was considered the central organ that moved the rest of the body. The word "heart" occurs more than one-thousand times in the Bible — referring to the emotional, spiritual and intellectual aspects of the human experience.
And when your heart is in a state of "coherence," you can access this intelligence to heal your body, increase your vitality, lower your stress, deepen your relationships and manifest your highest intentions more easily...
Heart coherence is a scientifically validated state in which your heart, mind, body and spirit are energetically aligned and cooperating with one another.
With easy-to-use techniques, you can achieve this coherence everyday and meet challenges with grace and ease. You'll discover a new level of mental clarity and focus, creativity and energy.
And as you access your heart's intelligence, you're able to embody true contentment and share your gifts with the world. Vibrating at a higher frequency, you're literally broadcasting love into the world and positively influencing those around you.
Join three renowned experts of the HeartMath Institute for this free one-hour event and learn the keys to unlocking your heart's intelligence.
You'll discover:
A quick practice to bring you back into alignment with your heart's intelligence — easing stress, confusion and difficult emotions
Ways to experience more joy, ease and a sense of flow throughout your day
How to cultivate your own powerful inner energy reserve
The key principles to access your heart's deep wisdom to guide you in every area of your life
Fascinating research on how connected you really are to the hearts of others
Your heart's essential role in expressing your gifts and making a difference in the world
And all of these insights and techniques are based on scientifically proven methods.
Discover research-based, practical, and reliable tools that enable you to align and connect your heart, mind and emotions — living each day with more flow and less stress.
Register today for this free call with Howard Martin, Deborah Rozman, and Sheva Carr of the HeartMath Institute.
What Respected Leaders Say About HeartMath...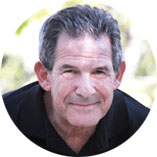 The HeartMath Solution is a celebration of the intelligence of the heart and a practical guide to living it.
— Gary Zukav, Author of The Seat of the Soul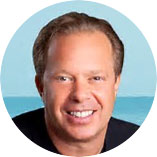 HeartMath has done it again. By using science as a contemporary language of mysticism they have elegantly married age old wisdom and spirituality with their latest cutting-edge research and they provide practical tools to begin our journey into heart intelligence.
— Dr. Joe Dispenza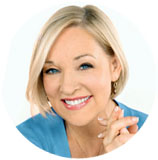 Nearly every disease or illness I've seen or treated in two decades of medical practice could have been improved or even cured had my patients or I known how to access the physical power of our heart's intelligence. HeartMath is the owner's manual we've been waiting for to help us recognize and use our heart's energy to help heal our bodies and our lives.
— Christiane Northrup, MD, Author of Women's Bodies, Women's Wisdom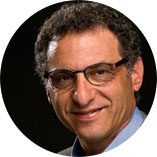 In a few short sessions, HeartMastery training has allowed me to find peace, and even sometimes a smile, in the midst of a crazy day of struggles and stress. I've been able to look forward and see looming decisions with more clarity, and even more happiness. What wonderful coaching!
— Dr. Abe Morgentaler, Men's Health Boston, Associate Clinical Professor of Surgery, Harvard Medical School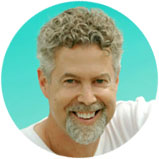 A gift to every individual and organization striving to make a difference, not just a living, in today's pressure-filled society... HeartMath advances the future by putting inner leadership at the forefront, where it should be.
— Robert K. Cooper, PhD, Author of Executive EQ
About the HeartMath Leaders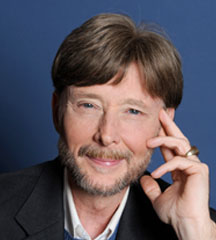 Howard Martin brings more than 30 years of experience in business and personal development to the position of Executive Vice President, Strategic Development.
He is the co-author of The HeartMath Solution and a contributing author of Heart Intelligence: Connecting with the Intuitive Guidance of the Heart. Howard has been instrumental in assisting Doc Childre in the development and teaching of HeartMath's programs since its inception. He speaks internationally on the HeartMath approach to advancing human performance that is based on compelling scientific research — linking heart function with health, emotional well-being and intelligence.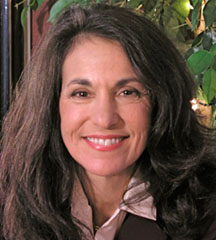 Deborah Rozman, PhD is President and CEO of HeartMath Inc. She has been a psychologist in research and practice, author and business executive for over 40 years. In the 1970's she authored the bestselling Meditation for Children and Meditating With Children and founded the first school for holistic education in Northern California based on the books. In 1991, she helped HeartMath founder Doc Childre along with a dedicated team start the Institute of HeartMath nonprofit research organization in 1991 and later became President and CEO of HeartMath Inc.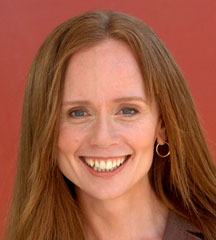 Sheva Carr, a licensed doctor of Oriental Medicine and HeartMath trainer, speaks to people all over the world on how to access heart intelligence, and on how to receive the benefits of the heart's impact on consciousness, health, performance and creativity.
She is the founding CEO of Fyera!/HeartAmbassadors, and HeartMath's HeartMastery Program, the Co-Vice President of United Nations Peace Messenger Organization Pathways To Peace, and is also the Executive Director of the Fyera Foundation and Sunflower SunPower Kids.