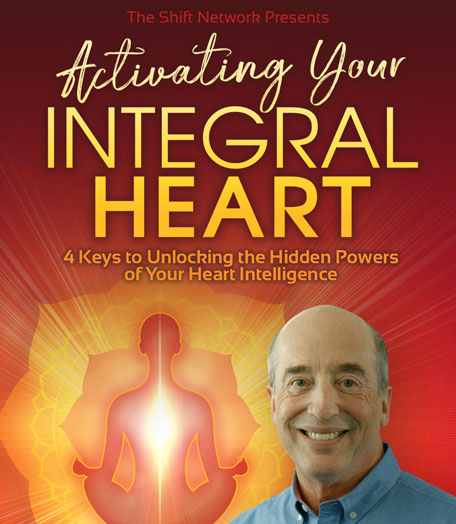 [topbox2]
The Virtual Event is Now Complete
A Free Video Event
With Integral Pioneer
Terry Patten


Discover how to awaken the profound capacities and powers hidden in your heart to rapidly accelerate your healing, evolution, and deepen your relationships.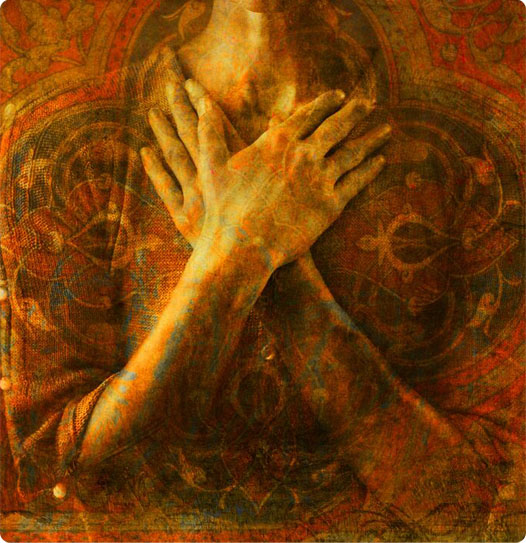 The call to ignite the full capacity of your heart is to love radically and intelligently — and unconditionally lies at the center of the entire human potential movement...
That's because love is what we most appreciate, are most attracted to, and aspire to become. It's the signal of real spiritual mastery. Life is a school that is teaching each of us what it means to really and truly live as love.
And yet love usually rises and falls, comes and goes. It becomes a general intention and a vague ideal, even if it's at the center of life's curriculum. It becomes abstract... unless we're initiated into a profound practice, an actual "yoga" of building consistent heart intelligence.
Spiritual pioneers from Jesus to Ramana Maharshi emphasized the sacred, alchemical capacities that include and transcend the biology of the heart — making it a hidden portal to radical awakening that can then infuse and transform everything we do.
To pass through this portal requires authentic humility, patience, wisdom, and skill. It requires developing a new capacity for what some mystics call "feeling intelligence."
It involves knowing all of the dimensions of love in all the areas of our lives... from the blissful sublime to the heartbreaking moments.
The intelligent "Integral Heart" is the access point for the awakening of our divine humanity. It's the gateway to conscious evolution — functioning as the actual integrator of body, mind, spirit... and the larger field of global and cosmic intelligence.
To awaken this profound depth of the heart's intelligence, though, is a radical matter... far deeper than mere sentimentality or sweet emotional feelings. It integrates the intelligence of the mind, rather than giving preference to feeling over mental clarity. This requires an integral practice. It also means being very honest with ourselves.
In our public culture, people rarely speak courageously about the universal, existential experience of loneliness. Much of society is devoted to avoiding difficult feelings. So it's no wonder that we rarely talk honestly about loneliness... or about dying and our fear of death... or about the profound matter of learning to love. This tends to keep our capacity to contact the heart's innate illuminating knowingness at a superficial level.
As you discover how to activate the Integral Heart, you mobilize a new form of intelligence in your life — one that gives you access to more clarity and more empathy at the same time. You begin to feel Truth in a whole-bodied, visceral way. You discover how to navigate complex situations with more clarity and greater sensitivity.
You begin to feel an ecstatic current of divine presence pouring through your body and mind in a way that makes you magnetic to what you most want to create in your life and what "It" wants to create with you.
That is why great saints and sages are so often portrayed with a luminous, sacred heart. When your heart is fully activated, it's like plugging into the universal electrical grid... the lights just "come on."
In this special free event, Terry Patten, one of the foremost teachers in the Integral movement, will share the fruits of four decades of advanced mystical, intellectual, and embodied investigation into the higher reaches of the heart's intelligence and capacity for love.
Terry worked closely with HeartMath Institute, leading the team that developed its first heart-rate-variability device. He also partnered with Ken Wilber to translate and present his brilliant integral theory (used at the highest levels of business and government) in the breakthrough book, Integral Life Practice: A 21st-Century Blueprint for Physical Health, Emotional Balance, Mental Clarity, and Spiritual Awakening. Even more importantly, Terry embodies 40 years of wisdom as a serious student and teacher of authentic spirituality.
His synthesis is unique and transcends the usual "head versus heart" polarization to find an integrated, holistic path of synergy.
Terry will lead you toward a kind of holographic integrity, a coming together of the whole being — which is what he means by the Integral Heart.
During the powerful 60-minute session, Terry will share with you:
His unique synthesis of scientific and mystical understanding that illumines why the heart is the source of such rich intelligence
A daily Integral Heart practice that activates and brings together all dimensions of your being
The keys to activating your Integral Heart in day-to-day relationships in a way that brings clarity, luminosity, and love
How you can contribute to the larger "revolution of love" by letting your life and work be infused with greater feeling intelligence
Join us for an illuminating hour that will help you open the door to a new, fresh, and profound relationship with your own heart!
What People Are Saying About Terry Patten…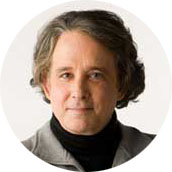 "One of the most awake and astute teachers of our time..."
Terry Patten is one of the most awake and astute teachers of our time — eloquent, passionate, and humble, a tireless explorer of the truths of Divine Embodiment. I'm honored to recommend him.
— Andrew Harvey, Author of The Hope: A Guide to Sacred Activism

"Integrates inner revelation and outer activism"
I love Terry Patten's deep honesty, heart-openness, and his strong drive for deepening wisdom and awakening. His mission integrates inner revelation and outer activism.
— Thomas Huebl, Author of The Power of We: Awakening in the Relational Field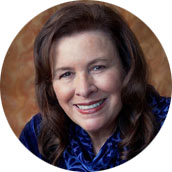 "Terry puts the flame under the crucible of becoming..."
Terry Patten is a magnet for new evolutionary solutions. As an evolutionary leader, Terry puts the flame under the crucible of becoming, thus catalyzing the sacred inward alchemy of transformation.
— Jean Houston, Author of A Mythic Life: Learning to Live our Greater Story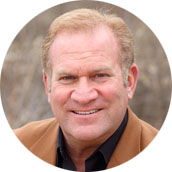 "Dharma is finding a fresh and passionate expression"
Terry Patten is a leading-edge teacher through whose work dharma is finding a fresh and passionate expression. I heartily recommend him to any serious seeker of spiritual awakening and conscious evolution.
— Lama Surya Das, Author of Awakening the Buddha Within: Tibetan Wisdom for the Western World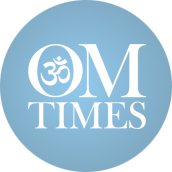 "A pioneering innovator, advancing the evolutionary edge of spirituality"
Terry Patten is a pioneering innovator, advancing the evolutionary edge of spirituality... He combines this creative innovation with a deep experiential understanding of a vast range of psychological and spiritual processes, always maintaining a tender sensitivity to the divinely human condition and a lifelong commitment to social activism.
— OMTimes Magazine
About Terry Patten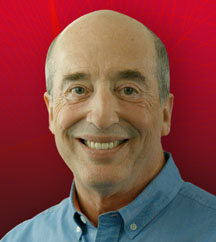 Terry Patten is a philosopher, activist, consultant, coach, teacher, and social entrepreneur. He is the author of the bestselling book, A New Republic of the Heart: An Ethos for Revolutionaries, as well as Integral Life Practice, which he co-wrote with Ken Wilber and a core team at the Integral Institute. As a teacher, he created the acclaimed online courses Integral Spiritual Practice, Living the Integral Heart, The Integral Soul Work Journey, and Awakening your Revolutionary Heart. He is also the founder of the "Beyond Awakening" teleseminar series and Bay Area Integral. As a social entrepreneur, he founded the pioneering consciousness technology company Tools For Exploration, led the team at the HeartMath Institute that developed their first heart-rate variability monitor, and co-leads initiatives in restorative redwood forestry, fossil-fuel alternatives, and transforming collective trauma.