Let's come together in communities of practice to heal our divides, reignite our vision, and forge a better future
Featuring: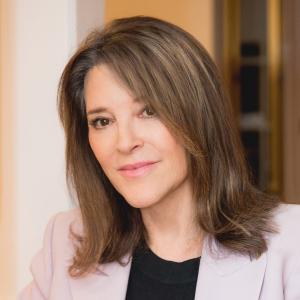 Marianne Williamson:
NY Times bestselling author, founder of Sister Giant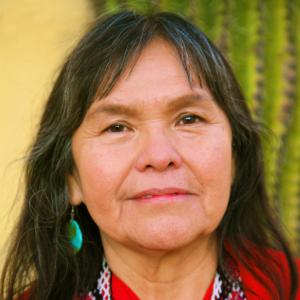 Grandmother Mona Polacca:
Hopi/Havasupai elder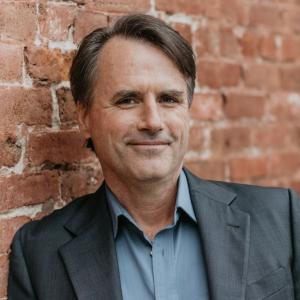 Stephen Dinan:
CEO The Shift Network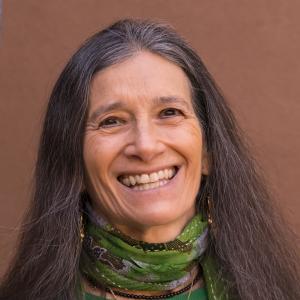 Sandra Ingerman:
Author and shamanic teacher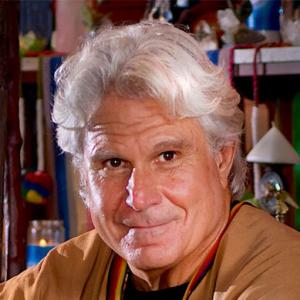 don Oscar Miro-Quesada:
Peruvian teacher
Rev. Sylvia Sumter:
Unity of Washington, D.C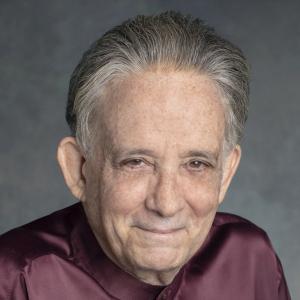 Andrew Harvey:
Bestselling author
On August 21st, 2017, America will experience an unprecedented event, a total solar eclipse that crosses the United States and no other country, traversing our nation from Oregon to South Carolina.
Almost every culture ascribes symbolic meaning to solar eclipses, ranging from fearsome breakdowns to unexpected breakthroughs.
We invite you to join with us to use this unique opportunity to support an upgrade of our democracy through small circles of concerned citizens joining across our nation.
To participate, you only need to invite friends, allies, neighbors, or fellow citizens to convene in a natural, outdoor setting for three hours of inspiration, prayer, and sharing.
Our intention is to use this time to connect with our founding ideals, heal our divides, and move forward with positive actions in service to creating an upgrade to American democracy.
We will invite all participants to enter into silence and listen as a group to our inspirational audio broadcast on your phone at the precise moment (9:04 am Pacific/12:04 pm Eastern) that the partial eclipse begins to touch the West Coast. Our broadcast will end when the path of totality reaches the Oregon coast at 10:15 am.
At this point, and during the entire time the total eclipse crosses the country, we encourage you to enter into a state of prayer for the good of all Americans. Pray for the healing of our historical wounds, the fulfillment of our founding ideals, and the realization of the highest good for our country.
When the total eclipse leaves South Carolina at 11:48 am Pacific/2:48 pm Eastern, we encourage you to spend the final 21 minutes sharing about what you are most grateful for, your vision for the America we can create and the actions you will commit to doing with the support of your circle, who can be your allies moving forward.
We particularly encourage circles that mix people of different races, religions, and political orientations as a fulfillment of our motto, E Pluribus Unum. If you gather in a park, we encourage you to place a sign out to welcome anyone who may pass by so they know what you are doing and that they are welcome.
Together, we can make America a shining example for the world and create an American Evolution to build on the American Revolution!